The fashion industry is vast and sophisticated, with a value of over 2.4 trillion dollars, which is approximately 2 percent of the global Gross Domestic Product. Animal products are the main raw materials for this industry, with fur and leather being the most used.
Traditionally, items made from animal products are associated with style and quality. As a result, they are more expensive than those made from artificial and plant-based materials. For a long time, fashion brands, both luxury and mainstream, have invested heavily in the production and use of animal products.
Some of the animal products used in textiles are fur and leather from animals such as cows, goats, dogs, rabbits, raccoons, and foxes. Other products are mohair, cashmere, silk, bone, suede, teeth, skins, and horns. They are used in the manufacture of a wide range of clothing such as jackets, pants, and even beauty products.
Skins from snakes, alligators, crocodiles, and other reptiles are considered exotic materials and are made into handbags, shoes, and other items. These items fetch very high prices and they contribute to the high revenues enjoyed by many brands in the fashion industry.
However, issues regarding ethics, sustainability, and animal welfare have been gaining prominence in recent years. This has affected the fashion industry, with concerns growing over the implications and the processes behind the use of animal products. As a result, there has been great pressure on fashion brands to reconsider the use of animal products.
Most brands have responded by cutting down on their reliance on animal materials and in some cases, have done away with them completely. The first fashion brand to discontinue the use of animal products was Calvin Klein. In 1994, the founder banned the use of fur and explained that his decision was based on his own reflections on animal welfare.
Another significant development in the fashion industry took place in 2001 when the designer Stella McCartney launched her own fashion house by the same name. She insisted that she would not use any kind of animal product in her collections. She is a big proponent of animal-free fashion or what is also called vegan fashion. To this day, she has remained true to her approach and is influencing other fashion houses to follow suit.
Although many brands were reluctant to renounce the use of animal products, they are being forced to change their stand for various main reasons.
Pressure from consumers and the rise of vegan fashion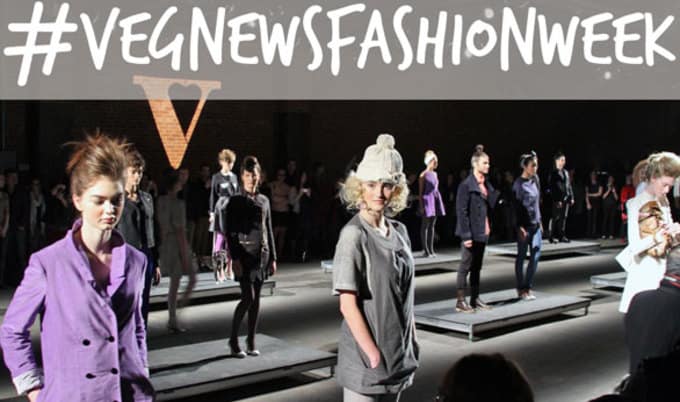 There has been a shift in consumer attitudes in recent years. A rising number of consumers today are demanding for ethically produced products.
This has affected the fashion industry too. There is now a growing demand for vegan fashion. This refers to clothing and accessories that are 100 percent free of animal products. Many consumers have expressed dislike for products from animal materials because of the many animal cruelty practices associated with them.
Early this year, a study by Mintel, a research company, found that more than a third of fashion shoppers want to spend money on items that were not made of animal products. In fact, in the same study, two-thirds of young people aged between 16 and 24 said that they were trying to make more ethical fashion choices compared to a year ago. This shows that vegan fashion is here to stay and the demand will only get bigger.
To keep pace with these consumer trends, the fashion industry has started making concessions. Fashions brands, both in the luxury and mainstream market are embracing this call to eliminate fur, leather, and other animal products from their items.
In response to these demands, the British fashion retailer Asos decided to remove most animal products from its stores. Also, they announced that they would only stock products not tested on animals. There is also a growing demand for vegan fashion from big retailers such as Marks & Spencer, New Look, and Topshop.
Animal welfare issues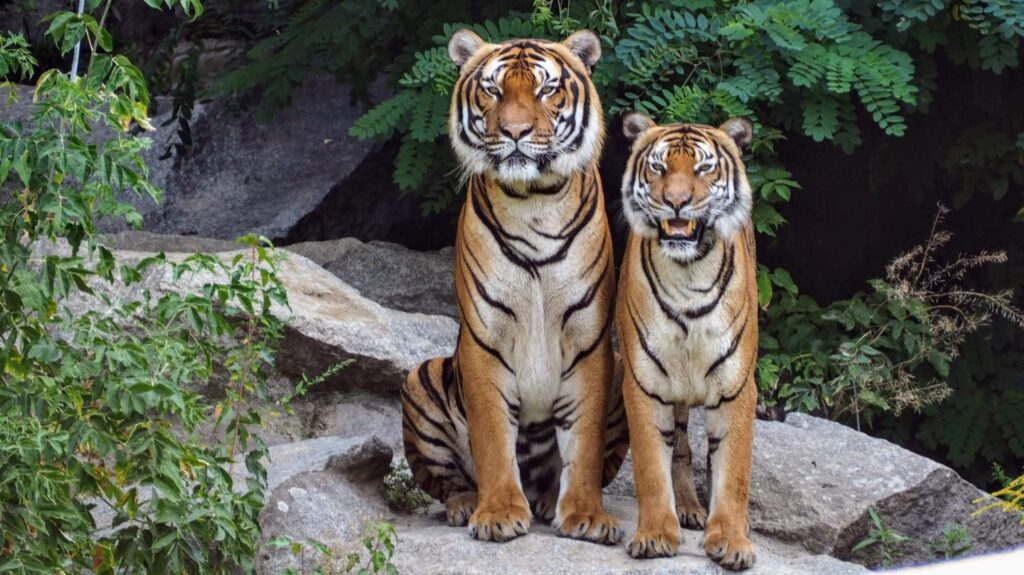 Animal welfare groups such as People for the Ethical Treatment of Animals (PETA) and the Fur Free Alliance have been putting pressure on fashion brands to stop using fur, leather, and other animal products. PETA has raised awareness on the plight of millions of animals that are reared in very bad conditions and killed in violent ways just to make fashion items. They have launched campaigns such as Fur Free and Animal-Free Fashion to further their agenda.
Most fashion houses have heeded this call. In 2016, the luxury brand Giorgio Armani announced that they would no longer use fur in support of the campaign to protect and care for animals. They conceded that cruelty towards animals was not necessary. They are now fur-free.
In July 2017, John Galliano, the artistic director of the fashion house Maison Margiela said that he had changed his mind on the use of fur after a meeting with PETA. He admitted that it was still possible to be fun and outrageous in fashion without having to use animal products. Michael Kors, another luxury brand, promised to phase out all fur production by the end of 2018.
The fashion house DVF, founded by Diane von Furstenberg, decided to stop the production and use of fur in upcoming collections. In addition to fur, the company said it would discontinue its use of exotic skins, mohair, and angora beginning in 2019 due to concerns over animals, and the growing consumer demand for ethical fashion.
In 2018, Donatella Versace, the chief creative designer of Versace, said that she would no longer be using real animal fur because it does not feel right to kill animals to make fashion.
Many other luxury brands such as Furla, Gucci, H&M, Burberry, Gap, and Zara have done the same. Gucci actually pledged to auction all past fur items and give the proceeds to animal-rights charities.
Many countries are also introducing legislation supporting animal welfare. Countries such as Norway, Australia, Netherlands, and the United Kingdom have all banned fur farming. In the US, cities such as San Francisco and Los Angeles have also put restrictions on the sale of new fur.
Adoption of sustainable eco-friendly business practices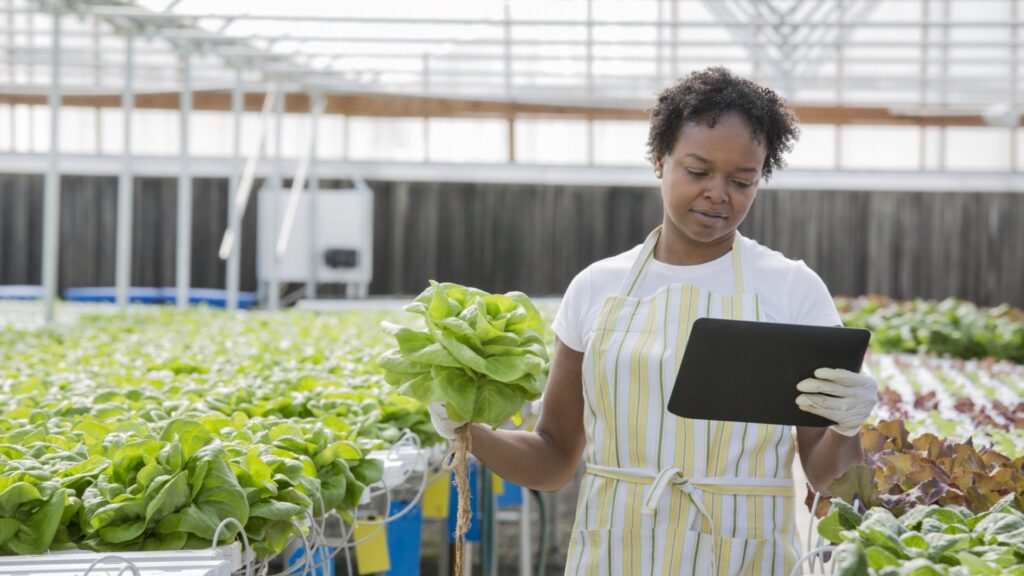 Businesses today are adopting business practices that are both environmentally friendly and sustainable. The fashion industry is part of this too.
The use of animal products is deemed unsustainable hence the need to move towards sustainable materials such as artificial fur and leather. There is also concern over the environmental impact of farmed fur and other animal products.
In fact, the main reason, Chanel, a major fashion brand decided to cut down on animal products was the issue of unsustainability. President Bruno Pavlovsky said that they were experiencing supply chain problems hence the need to adopt a sustainable business model.
Versace also decided to ban fur as part of its commitment to the sustainability plans the company was pursuing. Last year, Gucci also joined this bandwagon.
Another CEO, Marco Gobbeti of Burberry, reiterated the need for fashion brands to be socially and environmentally responsible by doing away with the use of animal products.
The fashion brand Furla also banned mohair and angora wool from its products, beginning with its 2020 collection. They said that they would start using types of wool that come from sustainable supply chains.
Innovations in textile technology
Today, there are very many technological innovations in materials that allow fashion brands to create luxury items using non-animal products without sacrificing style, quality, and even sales margins. More investment is being made to increase the production of quality natural, plant-based fabrics like cotton and linen.
New innovations have also made it possible to create artificial fur, leather, silk, and other products that are indistinguishable from real animal products. Already faux leather is being made from plant-based materials such as tea leaves, pineapple leaves, and even the bark of the cork oak tree. Production of faux fur is also increasing steadily to meet the growing demand.
Some of the artificial products on the market today actually offer more room for creativity compared to real animal products and are even showing up on runways.
In 2018, the legendary fashion designer Tom Ford, a renowned critic of faux fur, acknowledged that he was now using more faux fur in his shows. In the fall of the same year, Givenchy, another giant fashion brand, showcased exotic-looking fur coats that looked real to many but were actually made from faux fur.
Those that do not use artificial fur, such as Fendi, are turning to other natural materials such as chiffon, cashmere, and wool to mimic real fur. Others are working on creating bio-based materials.
Conclusion
It is clear that the fashion industry is alive to the shifting consumer trends. Many brands are now investing in the production of vegan fashion to satisfy the growing demand. Also, calls for animal welfare and sustainability concerns have forced many brands to innovate and create products that are not animal-based in order to reduce their reliance on animal products.