Modeling is a creative art. It is more of a passion and skill than a talent. Most successful models weren't born models, rather passionate actors and fashionistas who worked against all odds to build a successful brand for themselves.
Want to immerse yourself into the world of modeling but not sure where to start?
A career in modeling welcomes you to a new whole world of recognitions, recommendations, and challenges. You're getting into a field already filled with established and renowned players, and so the only way to emerge successfully is to introduce a unique game plan. Confused how to do that? Stay around to master the art of becoming that fashion model everyone wants to follow.
Assess yourself first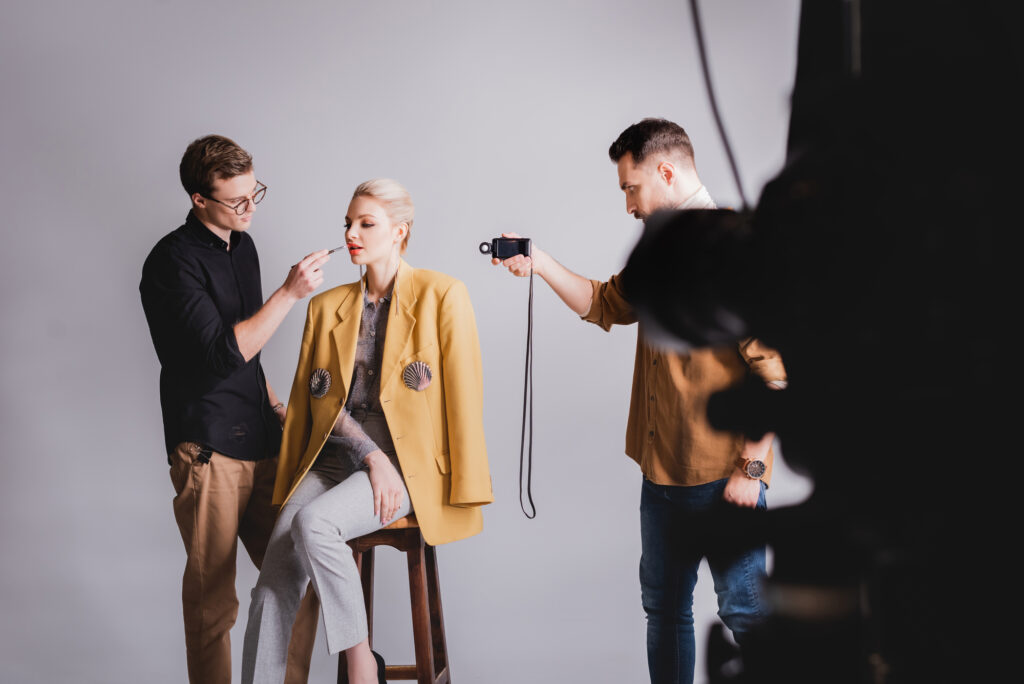 Modeling has never been a shortcut to fame and recognition. It has never been a career for the fainthearted, either. It's either you're modeling because you love and cherish it or doing so because its a passion for you.
If none of these reasons align with your reason for wanting to become a model, it's only good you let go of the cravings and desires. Adjusting your life to meet the complex lifestyle changes needed to qualify you as a model can leave you a wreck if you lack the passion and zeal.
Get ready for the challenge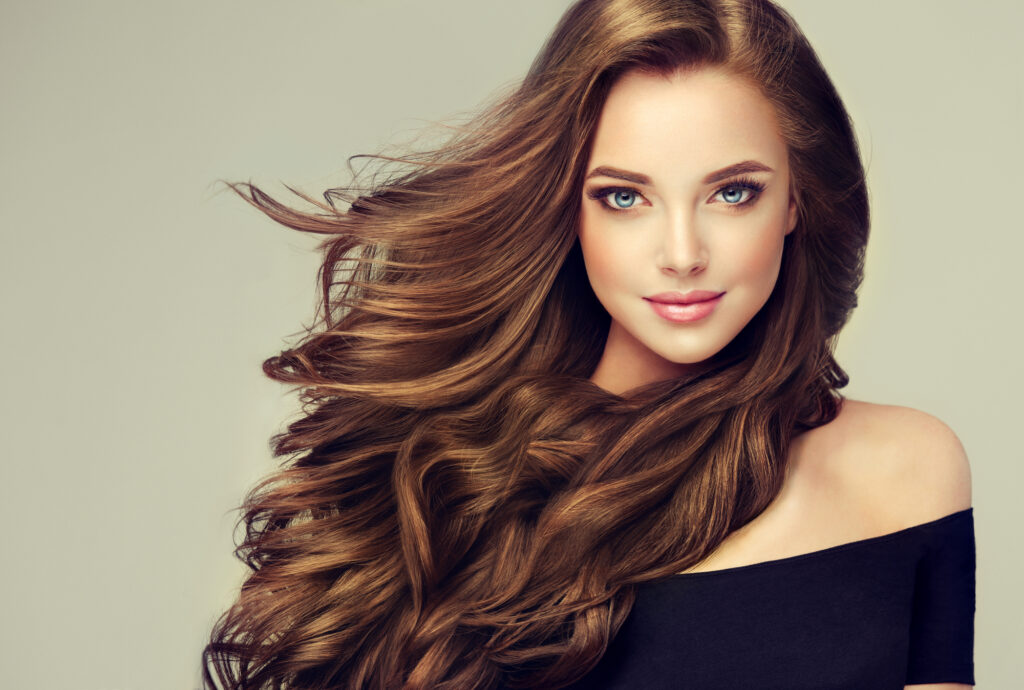 Modeling is quite a challenge and demands more than just passion. You've to invest money and time to enhance your looks and living standards to match and, if possible, exceed those of the most influential models, you know. Don't start modeling because a friend or relative said you could model. Please don't do it because you won a modeling contest at school competitions.
The modeling arena is too harsh for beginners who have nothing to offer besides mere beliefs and a strong passion for modeling. Get ready to face the competition by having your modeling skills and abilities gauged by a professional modeling agent or scout. Take several snapshots of yourself in a smiley or frowning face or a model-like posture and share them with your preferred modeling agent to have your modeling potentials assessed.
That will give a hint of your modeling potentials, ensuring you don't invest a lot in something you have no potential in. Not all modeling agents and scouts are to be trusted. So, if you want to get a vivid picture of your modeling abilities, you must look for qualified and established modeling agents.
Different modeling agents specialize in different niches in the fashion industry. There are those that represent high-fashion models and others that represent petite, commercial, children, and plus-size models. Determine the niche you're good at, and search for an agent that specializes in your area.
Build a solid model profile for yourself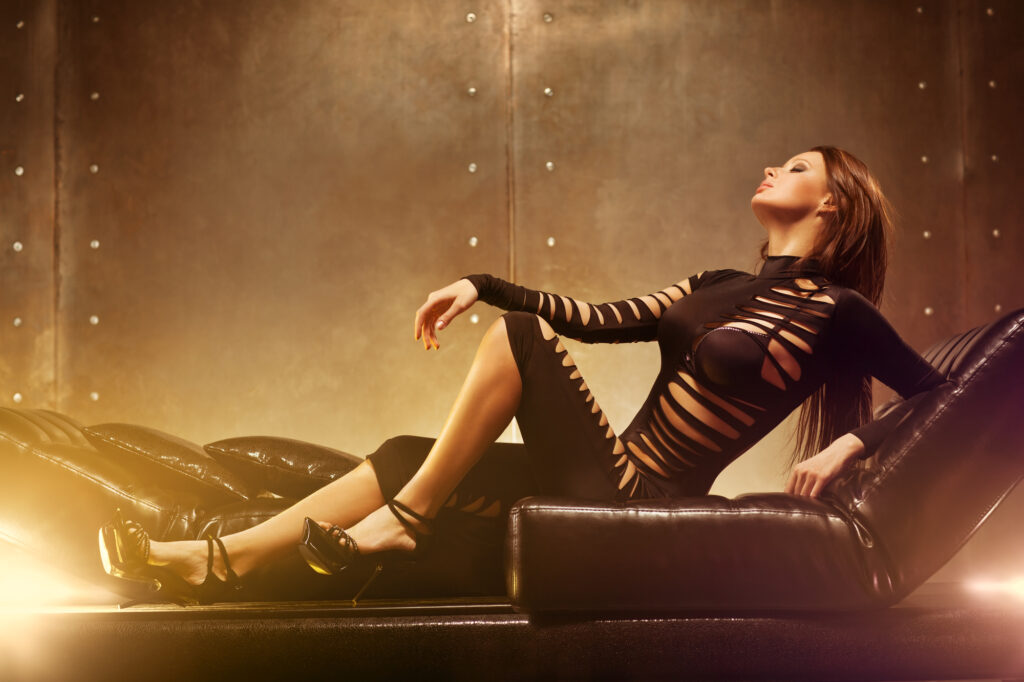 Every influential and well-known model started somewhere. They likely had a sketchy mental picture of how they wanted their modeling careers to be, which they implemented or modified to their likings. The journey to becoming a model starts with building a solid portfolio for yourself.
There two core portfolios that every destined-to-be great model should have. The first one is the hard-copy type of portfolio that acts as your resume. It's the document you should carry along with you when you receive in-person casting deals. The hard-copy portfolio must include the best of snapshots in your best modeling postures and styles. It should've details of your modeling experience alongside all other fundamental details.
The online portfolio is your most fundamental asset. It gives vivid details of your skill-level and experience. Since you've enough room to tell the world about your skills and modeling experience, you can do it superbly well. You can share photos and videos, showcasing your modeling skills.
Want to make your portfolio gorgeous? Here are the perfect ways to do so:
Organize for a professional photoshoot: A pro photoshoot section starts with hiring a professional photographer. Prepare yourself for the D-day, choosing the best outfits and poses, alongside getting your makeup and hair done by a professional.
Be flexible and versatile: Don't limit yourself to one modeling style or posture. Showcase the highest level of versatility and flexibility while showing your modeling abilities and skills. That will open up your modeling art and career to more opportunities.
Select a good website layout: You want to shine and win over your competitors in all areas. You can't do so if you don't have an excellent website that has a great layout and user-friendly interface. You want to showcase your modeling abilities, skills, and styles in the most exquisite way possible, and so you must play your modeling cards smartly..
Present the best shots ever: You've worked with a qualified photographer and collected enough shots showcasing your skills. Now, it's time to show the world what you've got that makes you the perfect fashion model for them to follow.
Expose your brand to your target audience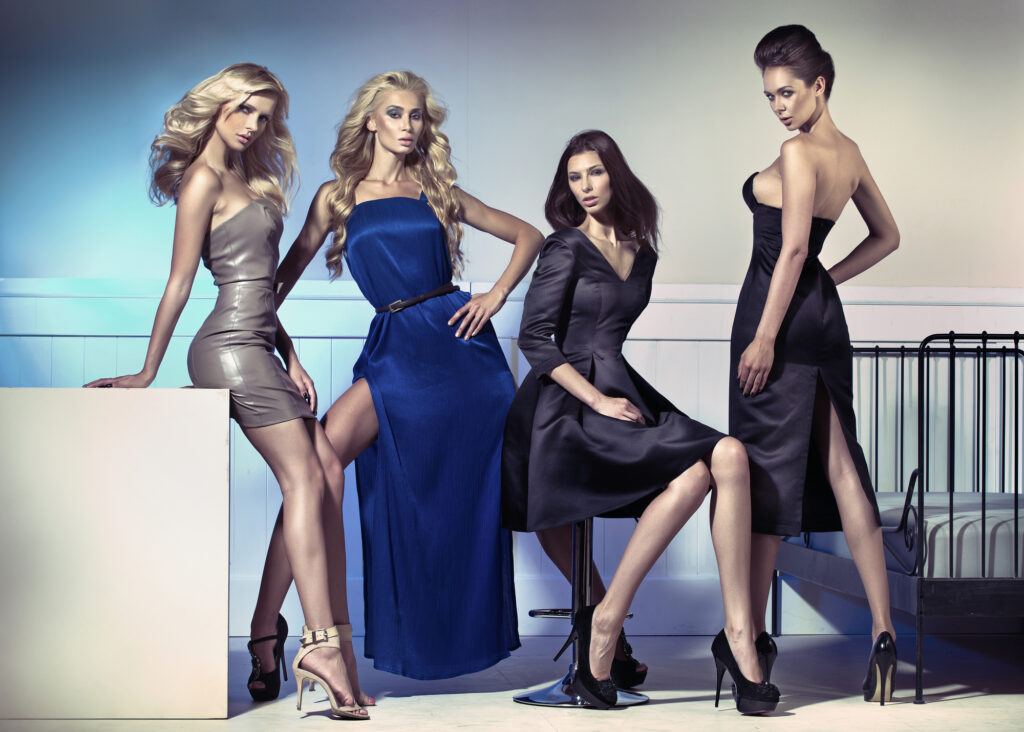 You've created a brand for yourself. Painted and customized it to your liking. It's now time to show your audience what you've got for them. Market your brand exclusively and comprehensively. Identify a modeling agency to work with, depending on your target goals and modeling niche.
Share your photos with several trusted agencies operating within your geography. If you're called for live exhibitions or interviews, present yourself most impressively and fabulously. Make sure you create a mind-boggling first impression. You want to leave everyone impressed and motivated to ask for more of what you've got.
If you don't have direct connections to established agencies, consider working with experienced and trusted people who have links to some of the modeling agencies in your locality. That can lessen the job search workload, enabling you to connect to trusted modeling agencies without wasting a lot of time and finances.
Understand your target market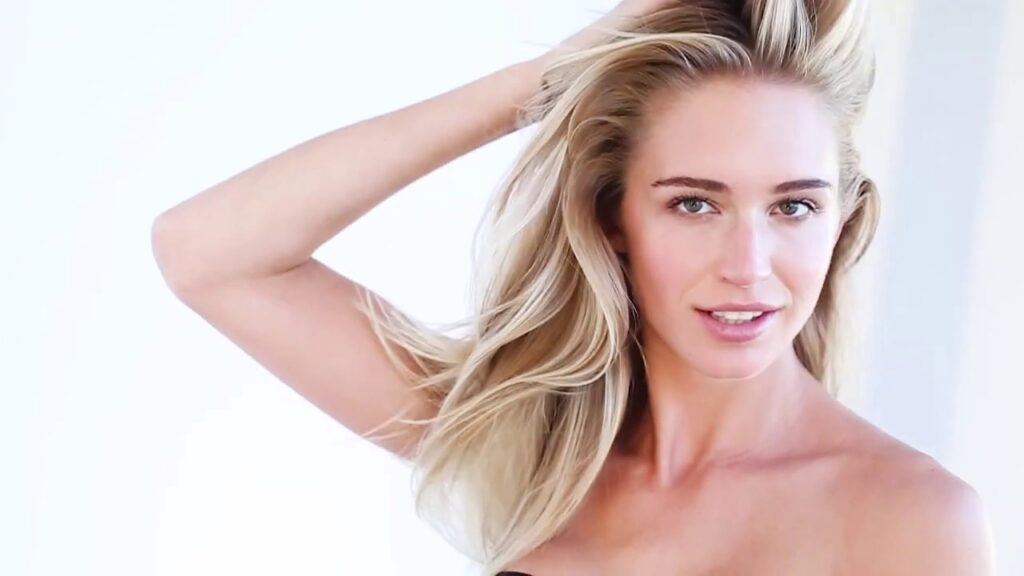 Your modeling style and approach are unique, and so should the marketing approach. You don't have to recycle the same outdated marketing techniques and tools used by your seniors. There are so many self-made models today, who approached the modeling career from a personal perspective and invested more in upscaling their modeling skillset and reaching out to a broader audience.
Your success as a model will basically depend on your ability to introduce new skillsets to your audience every so often as well as the effectiveness of your marketing tools and approaches. The modern models are using high conversion and performance-oriented marketing channels such as TikTok, YouTube, Instagram, and blogs to showcase their mastery of the modeling art and their versatility in adding taste to commercials and advertising shows.
In fact, the most influential models have massive following and subscribers in all of these channels. Some have got millions of active followers, millions of subscribers, and hundreds of thousands of guaranteed new monthly visitors. These translate to thousands of USD in monthly income and millions in yearly income.
Understand your target market well and use the most relevant marketing techniques to reach out to your audience. In this era of millennials and Generation Z, you're destined to succeed if you use TikTok and Instagram as your core marketing tools.
Keep improving your look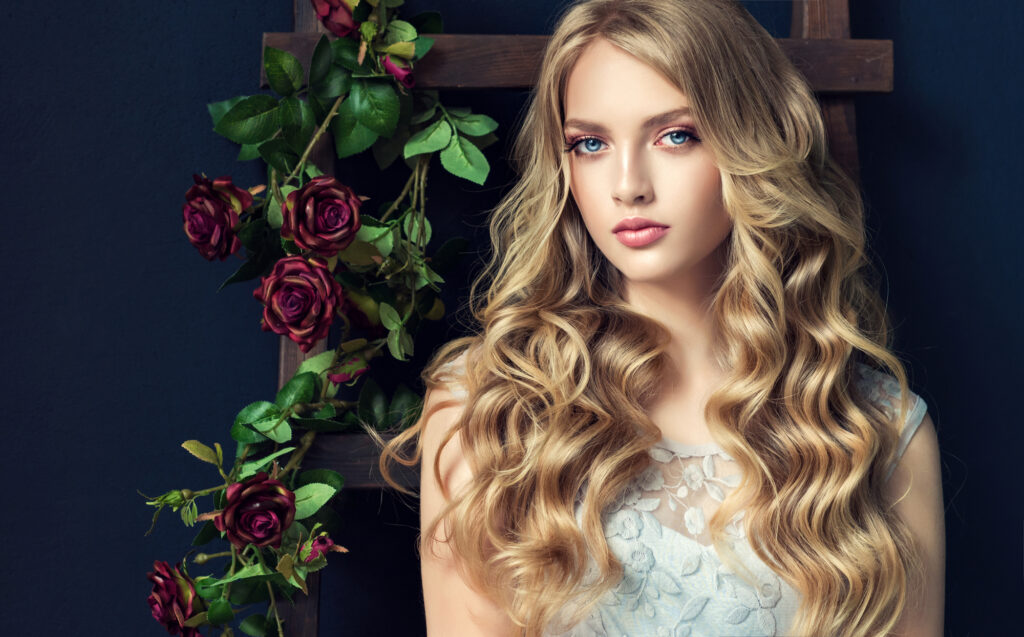 As an aspiring model, you've got to grace our screens with new looks every day. Aesthetics and beauty undeniably drive the fashion industry. Keeping your appearance and looks up on the scale is the best way to keep attracting more following and subscribers to your social networking sites.
Watch your lifestyle, ensuring you don't indulge in things that can affect your health and looks. Your audience expects you to be blazing hot in all the photos you share. You can't achieve that if you smoke and consume lots of alcohol.
The perfect way to stay in shape and maintain the best model figure is to drink tons of water, exercise, and eat healthily. Exfoliate, wash, and moisturize your face often, especially in the morning and evening. Get your hair and nails made by a professional. Watch your weight, as well. You don't want to gain weight and lose your shape.
Keep on feeding your audience with the hottest and latest photos of you in those new and sexy dresses, shorts, or trousers. You want to keep them hooked to your brand, and that's the only way to do so.
Find the most suitable modeling agency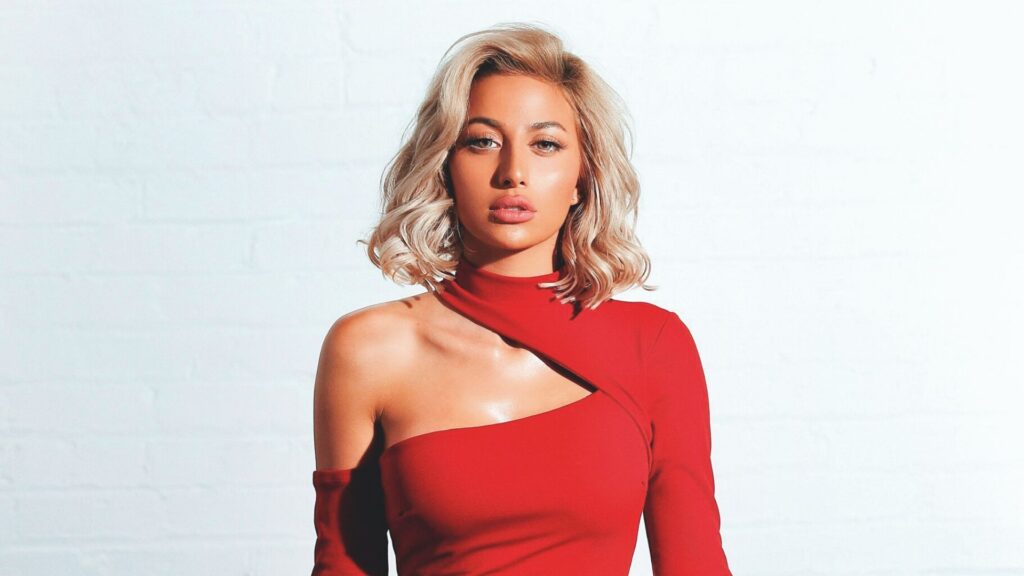 It doesn't make sense being a fashion model if you don't earn from it. The gateway to earning as a model is to get signed up with the best modeling agency in town. The simple most effective way to get noticed by modeling agencies is to submit the hottest snapshots of yourself.
Modeling agencies hate complications and sophistication. They're looking for natural snapshots that present you in the simplest way possible. They want those snapshots of your innate self. Take snapshots of yourself without makeup or with your hair and nails not made, but kept neatly.
You don't necessarily need to hire a pro photographer to do that job. You can have your friend or sibling take the snaps. Look for a great natural scene that's well-lit and fit for the snap taking. Provided you've got a high-end smartphone or camera, you can always get the best shots that would woo each if not all of your followers.
Don't be too harsh on yourself when rejected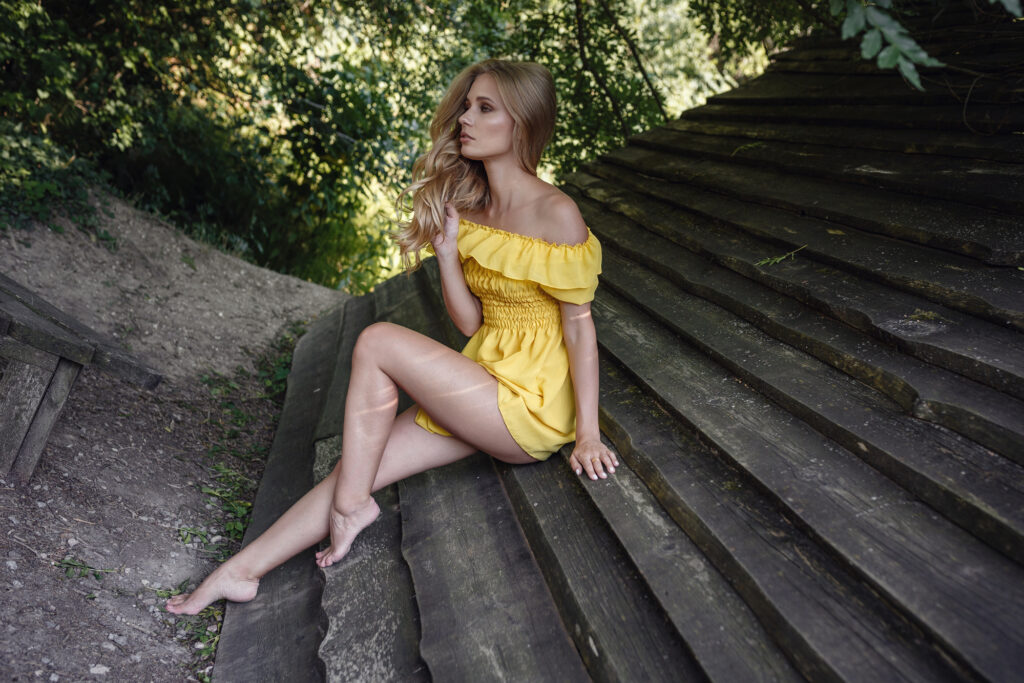 Get ready to handle rejections, mentally and psychologically. Not every brand would need your kind of services. Even the photos of your best self will still not find favor from everyone. There is something unique about you that may not attract all brands. That doesn't make you unfit to take your modeling skillset to the next level.
Also, when modeling agencies, magazines, news websites, and television corporations present a job for models to pitch, they're looking for certain skillset. Getting rejected does not mean you do not have what it takes to be a fashion model. It only indicates a mismatch of your skillset with the skillset required by the modeling agency in question.
As long as you will pitch for modeling jobs, you will receive rejection emails and messages. That does not make you a failure, but a progressive upcoming model that never relents in making the best out of themselves. Don't take those rejections personally. Rather, use them to up your modeling game, so you can stand a chance to win any similar projects that come your way in the future.
Maintain a high level of professionalism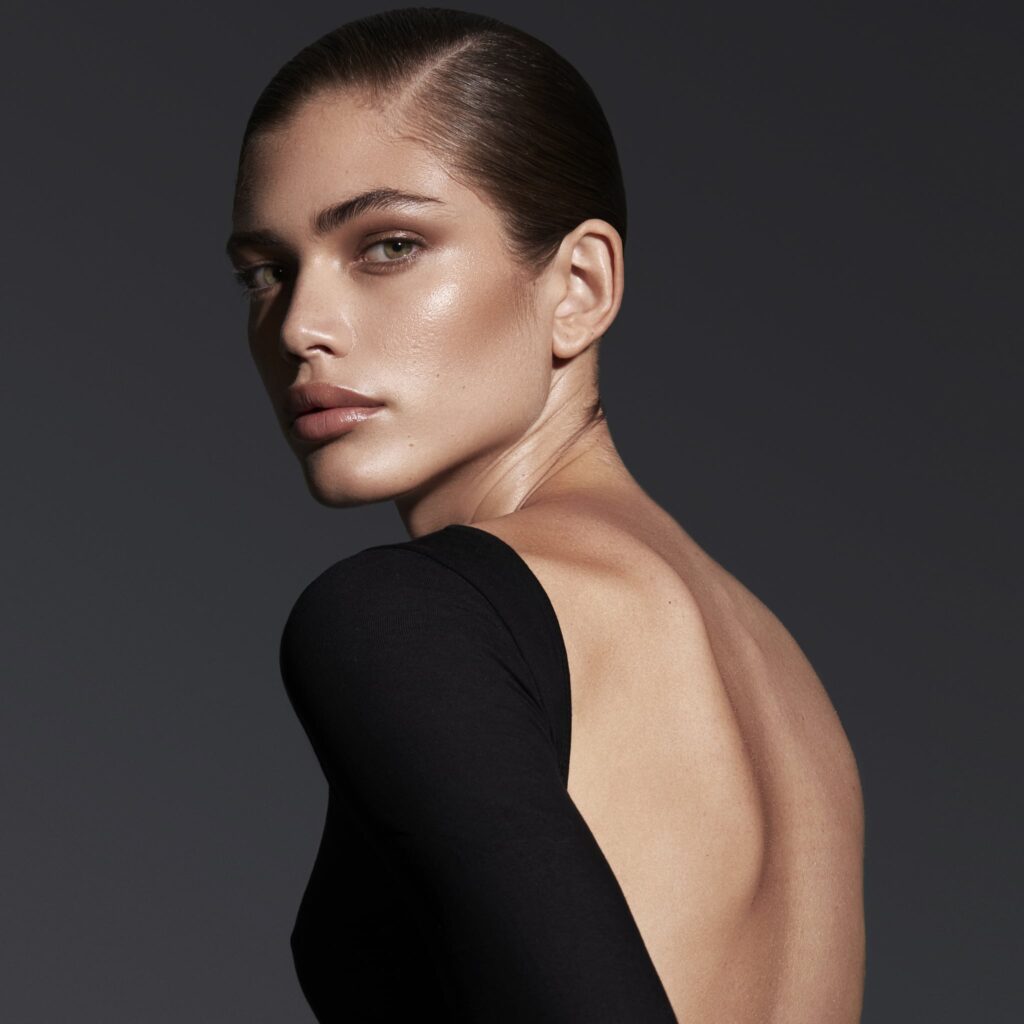 As a model, so many people are looking up to you. Established brands, corporations, and organizations look up to you to earn traffic and make that extra sale. You cannot act below standards if you've to stand out and win massive following to yourself.
You must act professionally, ensuring you respond to voicemails and emails on time. Don't ever keep your bosses or fans waiting. If you cannot respond to emails and voicemails immediately, it's good you make it public.
Master the art of managing and planning your time like a pro. When called for a meeting or photoshoot, don't give excuses. Brands don't choose you because you are special. They do so because they see potential in you. And as you know, you are not the only person with such a potential. Tons of other people have the same potential and would gladly accept that offer if thrown their way.
So if you act unprofessionally, giving rude and immature responses to your bosses, you will end up losing so many potential long-term deals. Whenever you are called for a job, don't forget that your agency looks up to you.
You're also building your portfolio, and so if you act rudely, you and your agency will both lose credit marks. Your agency is in the business to make more money as it wins more contracts. And if you keep on letting them down, they will not relent to let you go and hire someone who has their goals and interests in mind.
Conclusion
Nursing the idea of taking a career in modeling? We have given you a comprehensive outline of what it takes to be a great model. Use these tips and turn your aspirations into reality, within the shortest time possible.