Blogging is a creative art that needs genuine love for what you're voicing out in your articles, videos, and blogs. A unique style, personalized approach, and deeper knowledge of the niche and message your blog conveys can give you an edge over your competitors. Fashion blogging is no exception.
Two decades ago, fashion and style bloggers didn't get much attention. Fortunately, the advent of picture and video sharing platforms such as Instagram and YouTube rekindled fashion blogging for success. Fashion blogs provide a room for bloggers to share fashion shows videos, publish outfits photos, as well as publish articles and blogs about fashion.
The most influential fashion bloggers double as models, stylists, and journalists because they not only inform and educate but also star in magazine covers and fashion campaigns. Fashion bloggers also work with different brands, companies, and businesses to market their fashion merchandise, products, and services.
Want to learn about fashion and style? Here are the 10 most influential fashion bloggers to follow.
1. Chiara Ferragni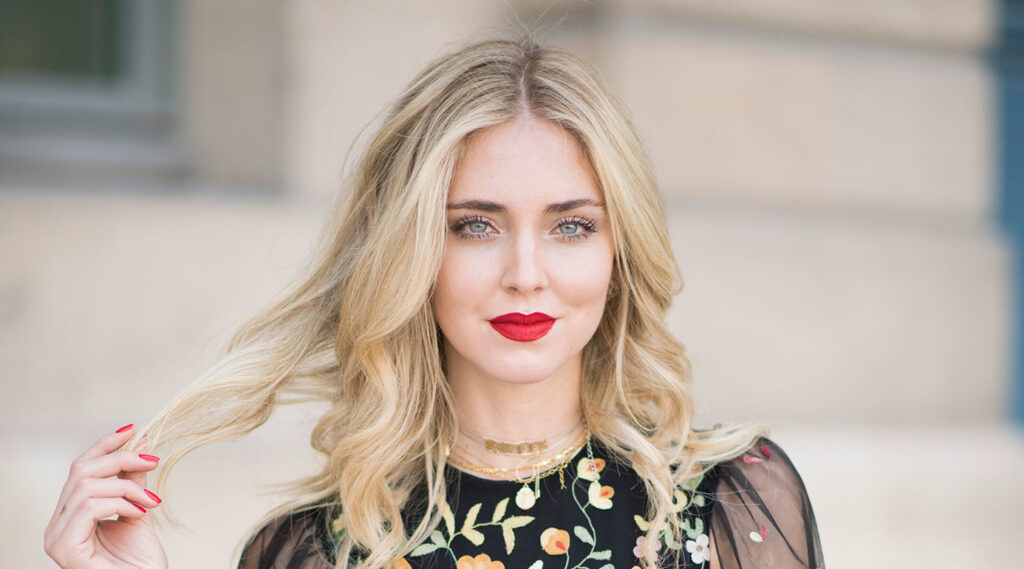 Website: https://www.theblondesalad.com/
Instagram: https://www.instagram.com/chiaraferragni/
Fashion blogging would be her second name if Chiara Ferragni appeared incongruous. Chiara Ferragni, the Blonde Salad owner and CEO, is currently the world's most-followed and loved fashion blogger. Those who love her style of fashion blogging can follow her through her Instagram Handle @chiaraferragni, which has way over 15.4 million followers (as of June 2020).
She started her journey to fame sometime in 2009, and 11 years down the line, she is a fashion icon that everyone wants to associate with. In 2011, she appeared in Teen Vogue as the blogger of the moment. By 2013, Ferragni's blog was receiving more than 12 million views a month, and more than one million unique visitors, which saw her win several bloggers of the year recognitions.
Her high-end fashion brand and business have more than 20 employees. The 33-year old Italian fashion blogger, designer, and influencer was ranked the most influential fashion blogger on Forbes in 2017. She has earned several TV credits, including the Italian TRL Awards, in which she appeared as a guest and presenter.
Ferragni has also appeared in several fashion magazine covers, including the April 2015 Vogue Espana. She is currently the global ambassador of Pentene. In 2017 still, she was given the tender to design the 4th edition of Intimissimi on ice consumes.
2. Leandra Medine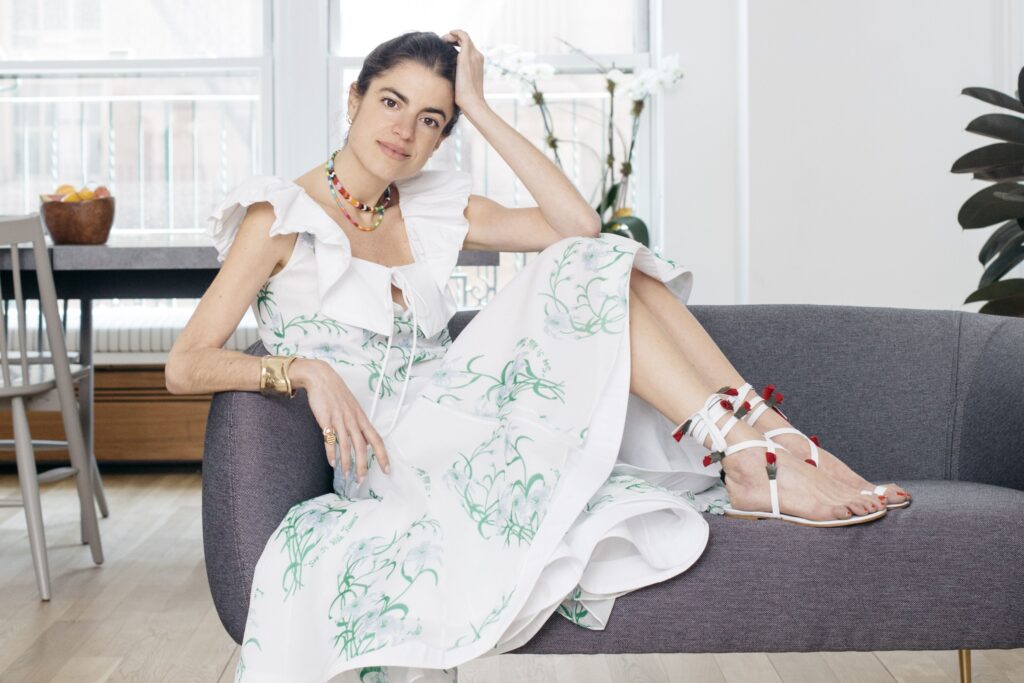 Website: https://www.manrepeller.com/
Instagram: https://www.instagram.com/leandramcohen/
Leandra Medine is brutal with words and information when giving unique and honest views of what men hate and women love. She's an internationally-reputed and American-based blogger, humor-writer, and author that owns and oversees the lifestyle and fashion website, Man Repeller. Her love for fashion inspired her to start the blog when she was only 21 years old.
Her fashion and lifestyle website, Men Repeller, which was published in 2010, started in a very high tone. It appeared in Refinery29, three days after publishing. Days later, it featured in sites such as Style.com, Fashionista, gawker, and The Cut. Two years later, Leandra Medine appeared on Forbe's top 30 under 30 most influential trendsetters.
Leandra Medine's prowess in high-street fashion, combined with her comic writing skills, has seen her create a massive following for herself both on her website and Instagram. She currently has 14 employees working under her, who assist in the writing, editing, and promotion of the blog. In her career life, Leandra has partnered with several designers, journalists, and pro lifestyle enthusiasts.
She has worked closely with designers to come up with clothes and accessories such as jewelry line Dannijo, Stuart Weitzman, Saks fifth Avenue Gryphon, Del Toro & Superga, and Michael Kors.
3. Alexa Chung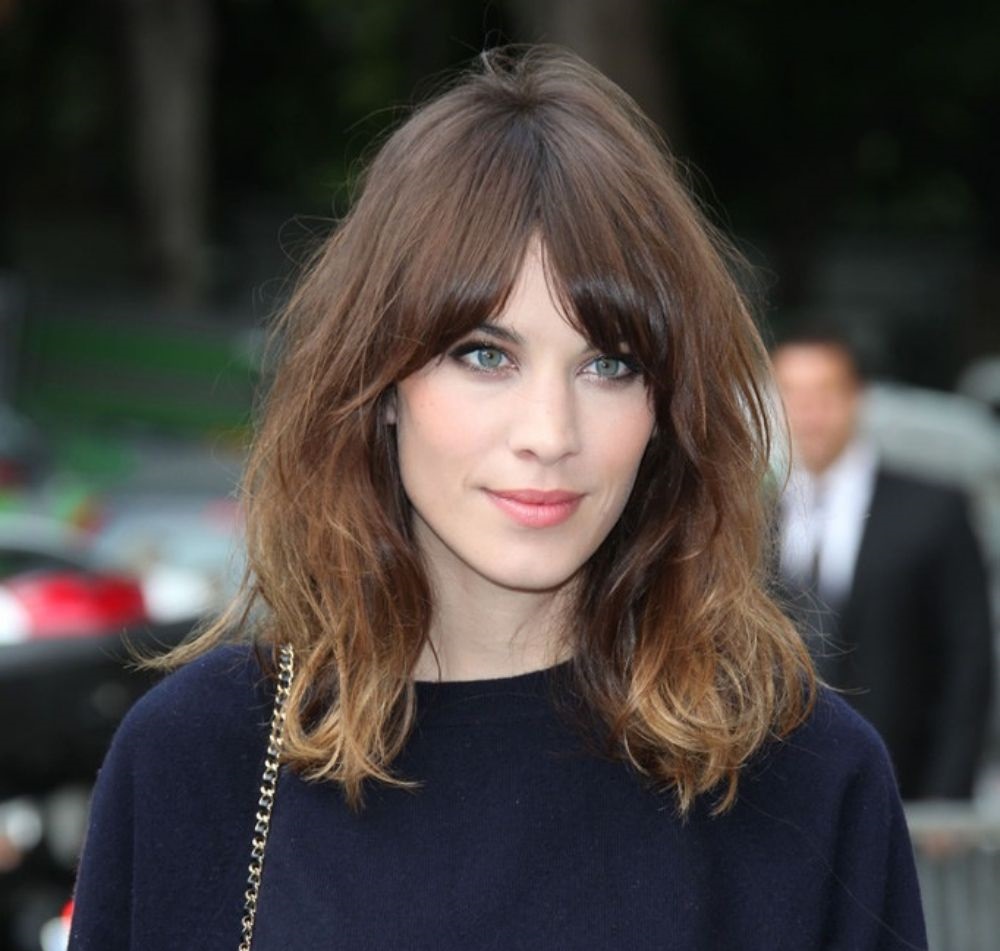 Website: https://www.alexachung.com/
Instagram: https://www.instagram.com/alexachung/
YouTube: https://www.youtube.com/channel/UC6ZYnKtMbF0k2FewIgU5c3g
Tumblr: https://alexachungblog.tumblr.com/
Alexa Chung is a model by profession who doubles as a fashion blogger. Her dressing, glamour, and overall appearance paints the picture of a vibrant and quirky fashionista, whose blogging flavors and tastes are beyond the usual fashion and style.
Alexa Chung is a renowned entrepreneur who has successfully sealed and completed projects worth thousands of USD dollars with different well-known corporations around the globe. She has featured in reputable magazine covers such as Vogue and Harper's Bazaar.
In her line of duty as a model, Alexa Chung has sealed and completed tons of deals with reputed worldwide organizations such as Mulberry and DKNY. These, alongside other corporations, have seen her fashion brand yield more following and reputation. Alexa Chung has gained considerable popularity online because of her shoe collections, as well.
Currently, Alexa Chung's Instagram handle has close to 3 million active followers (as of June 2020). That makes her one of the most followed and trusted fashion bloggers to follow.
4. Danielle Bernstein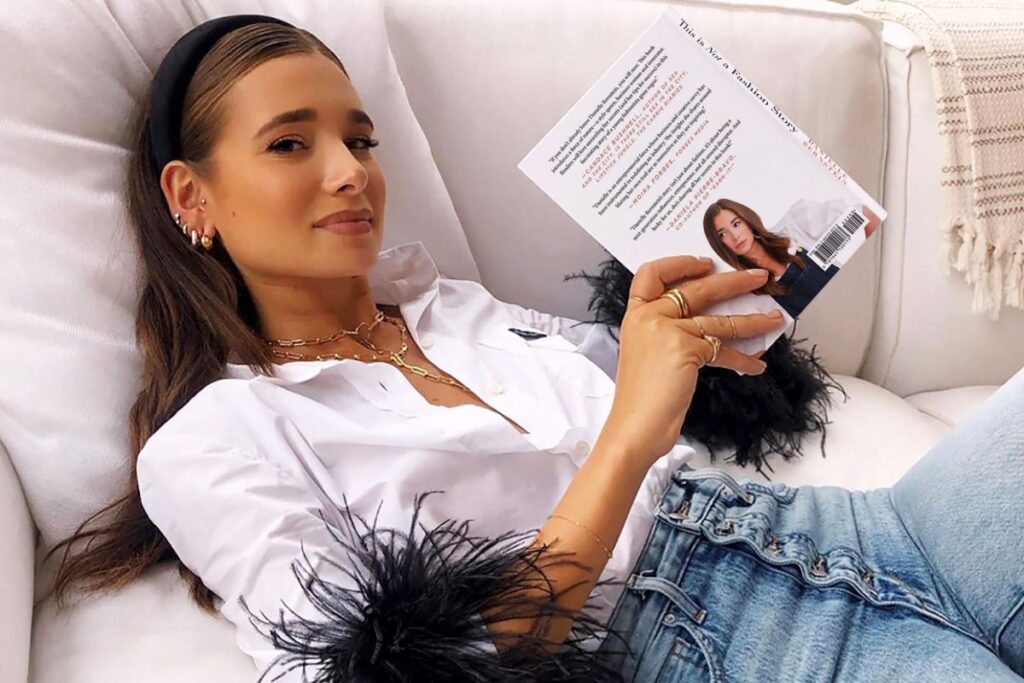 Website: https://weworewhat.com/
Instagram: https://www.instagram.com/weworewhat/
Want to learn more about what and how to dress for different occasions and needs? Following Danielle Bernstein on her Instagram handle: @Weworewhat brings you closer to your dreams and desires. Danielle approaches fashion blogging from a personalized, contemporary, and prevalent angle, ensuring each of her followers comprehends her outfit and fashion endorsements.
Listed among the 30 most influential fashion bloggers under 30 by Forbes in 2017, Danielle is one of the irresistible charms in the fashion industry. Danielle ignited her plane of success in the fashion industry sometime in 2010. She has since then acquired and multiplied her followers in manifolds, making her one of the most followed bloggers in the world.
In 2016, Danielle Bernstein launched Archive Shoes and Second Skin Overalls, which are currently doing very well. Her Instagram following as of June 2020 is close to 2 million. Brands and corporations that want to sail higher and gain more market share should consult Danielle Bernstein.
Her charges for sponsored Instagram posts don't exceed $20,000. She is not only one of the best fashion bloggers to follow but also a highly successful businesswoman. Earning up to 7 figures through her Instagram and brand, Danielle Bernstein has got something for you to emulate to make your brand better or improve your fashion collections.
5. Gabi Gregg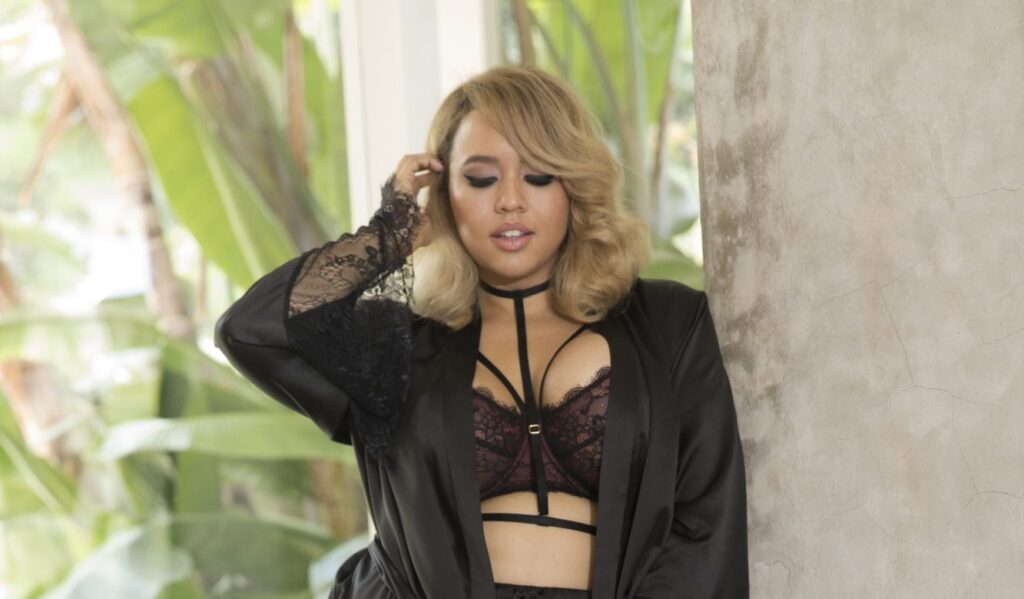 Instagram: https://www.instagram.com/gabifresh/
Twitter: https://twitter.com/gabifresh
Pinterest: https://alexachungblog.tumblr.com/
Gabi Gregg took off her journey in fashion blogging in 2010. Her approach to fashion blogging is exclusive and initiated. While every fashion blogger addresses fashion in general, Gabi Gregg chose to address the unique fashion and style needs of plus-size women.
In her blogs, articles, and pictures, Gregg emphasizes the need for plus-size women to dress fashionably. She promotes body sensitivity, highlighting the smartest and best-fitting fashion styles for plus-size women that make them look colorful, stylish, and vibrant. While Gabi started fashion blogging in 2010, her success story began in 2012, after she shared a photo outlining her curves in a striped bikini.
Gabi runs a cloth line, known as Premme, that sells clothes for plus-size women. Her choice of outfits are energetic and lively. After introducing her highly fêted clothing brand, Fatkini, Gregg worked together with Swimsuits and Playful Promises to educate plus-size women on the best way to wear it.
Her Instagram account has a massive following of close to 600k followers (as of June 2020). Plus-size women and men who want to learn the tricks to keep their women looking stylish and vibrant can follow her on her Instagram handle at Gabifresh.
6. Wendy Nguyen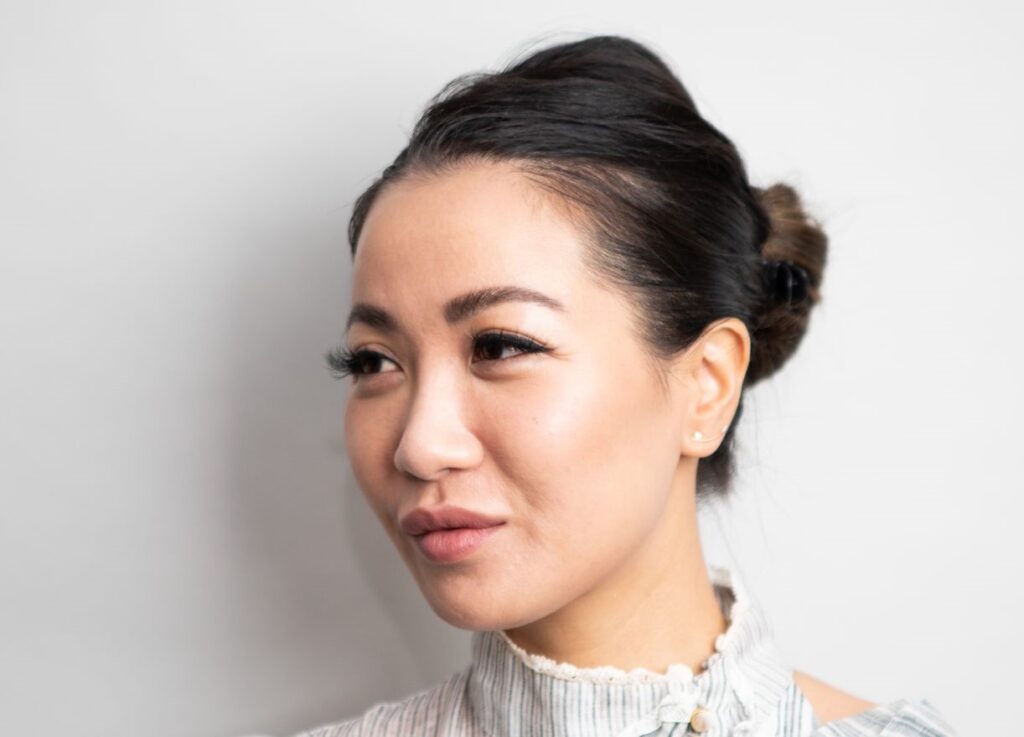 Website: https://www.wendyslookbook.com/
Instagram: https://www.instagram.com/wendyslookbook/
Twitter: https://www.instagram.com/wendyslookbook/
Pinterest: https://www.pinterest.com/doglover357/wendy-nguyen-outfit-inspirations-wendys-look-book/
Wendy Nguyen is a petite people's representative in the fashion industry. She represents and talks sense to petite people, ensuring they can up their fashion and styling game. This 5-foot petite blogger is a renowned fashion aficionado and a juvenile justice advocate. While her brand represents petite people, her audience encompasses petite, ordinary, and plus-size people.
The comments on Wendy's Lookbook tells it all. People of all body sizes are always following her blog for inspiration and tricks on matters of fashion. Wendy started her journey in the fashion industry as a YouTube blogger. Her first ever video was about 25 Ways to Wear a Scarf, and it did really well both in the Northern and Southern Hemispheres, getting way above 20 million views.
She's one of the top style bloggers that love wearing hats and scarps. Different social influence marketing reports have ranked her top among the most influential fashion bloggers making way over $1 million every year. Even today, Wendy combines as a YouTube blogger, and her YouTube channel has way more than 600,000 subscribers (as of June 2020).
Wendy Nguyen's Instagram account has way over 1 million followers (as of June 2020). She is loved and cherished by all her over one million fans, most of whom applaud the uniqueness of her fashion styling, blogging, and videos.
7. Bryan Yambao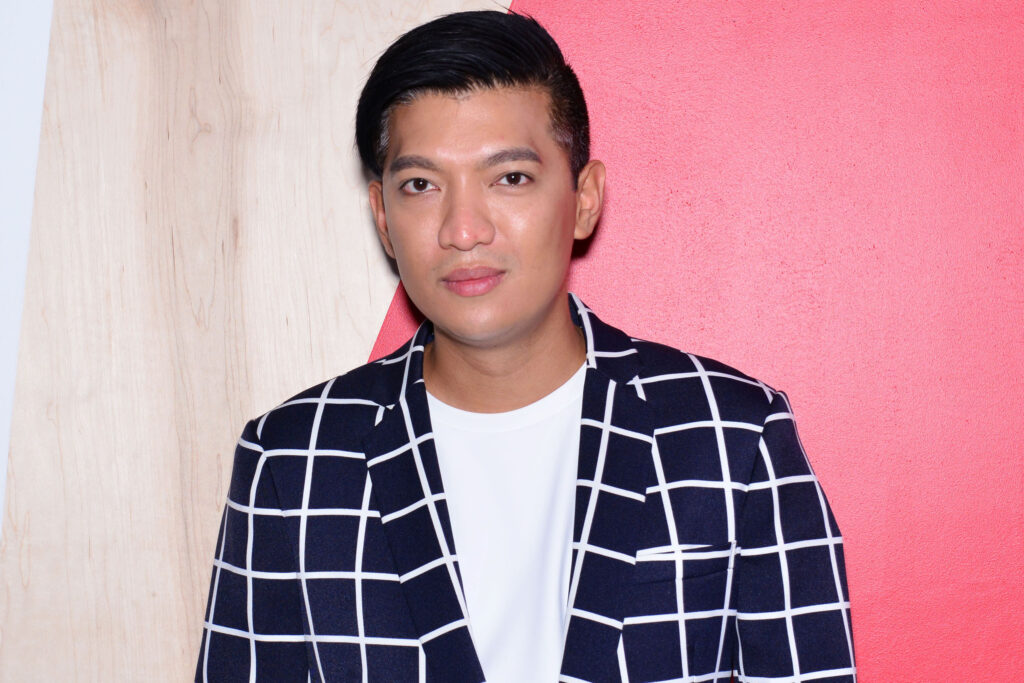 Instagram: https://www.instagram.com/bryanboycom/
Bryan Yambao is the seventh most influential fashion blogger and the first male fashionista on our list. Bryan is ranked top among the most popular and followed male fashionistas in the world. Born and raised in the Philippines, Bryan Yambao's global recognition came soon after he shared the video "Leave Marc Jacobs Alone."
The video thrilled not only his followers but also Marc Jacobs. Actually, Marc Jacobs applauded Bryan's bravery by naming his BB Bag after him. Since then, his reputation has sailed through international borders, earning him a leading role in front-row and live-streaming fashion shows. Bryan has also featured in the American's Next Top Model as a Panelist.
Yambao uses his Instagram and Snapchat accounts to sell his brand and earn more following. In 2007, Bryan won the Philippine's Blog award for the best lifestyle and fashion blog. The same year, he was named among nine of the world's hottest internet celebrities.
8. Chriselle Lim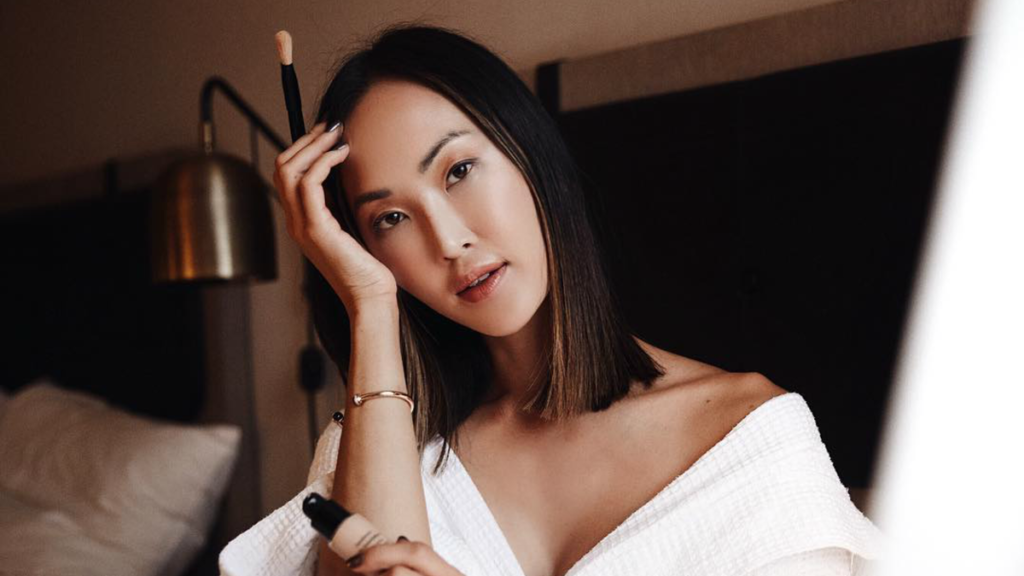 Website: https://thechrisellefactor.com/
Instagram: https://www.instagram.com/chrisellelim/
YouTube: https://www.youtube.com/user/chrisellelim
TikTok: https://www.tiktok.com/@chrisellelim?lang=en
Facebook: https://www.facebook.com/ChriselleINC/
Pinterest: https://www.pinterest.com/chrisellelim/
Chriselle Lim is blazing hot fashion-wise. She's an illustrious Korean-American digital influencer, fashion blogger, YouTuber, and stylist. Chriselle Lim is the founder and owner of Chriselle Factor. Her YouTube channel has more than 750,000 subscribers and more than 300 video uploads (as of June 2020). She has more than 1.2 million Instagram followers and way over 1.4 million followers on TikTok (as of June 2020).
Chriselle is always active on all of these platforms. She uses all the platforms to spread her fashion and style gospel. You can follow her in any of these platforms to discover what she shares about styling tips, women's empowerment, fashion, and beauty secrets.
Chriselle Lim has liaised with well-known corporations such as banana republic, Tiffany & Co, Coach, and Victoria's Secret, which have seen her fashion brand earn massive following and recognition. Chriselle Lim launched her fashion YouTube channel in 2008 after she was introduced into the digital world by Michelle Phan, a renowned American YouTube personality.
After then, Chriselle Lim has collaborated with reputed public figures such as Teni Panosian, Molly Sims, Amy Pham, Rachel Zoe, and Jenn Im. She currently works as GENLUX's chief magazine editor.
9. Jenn Im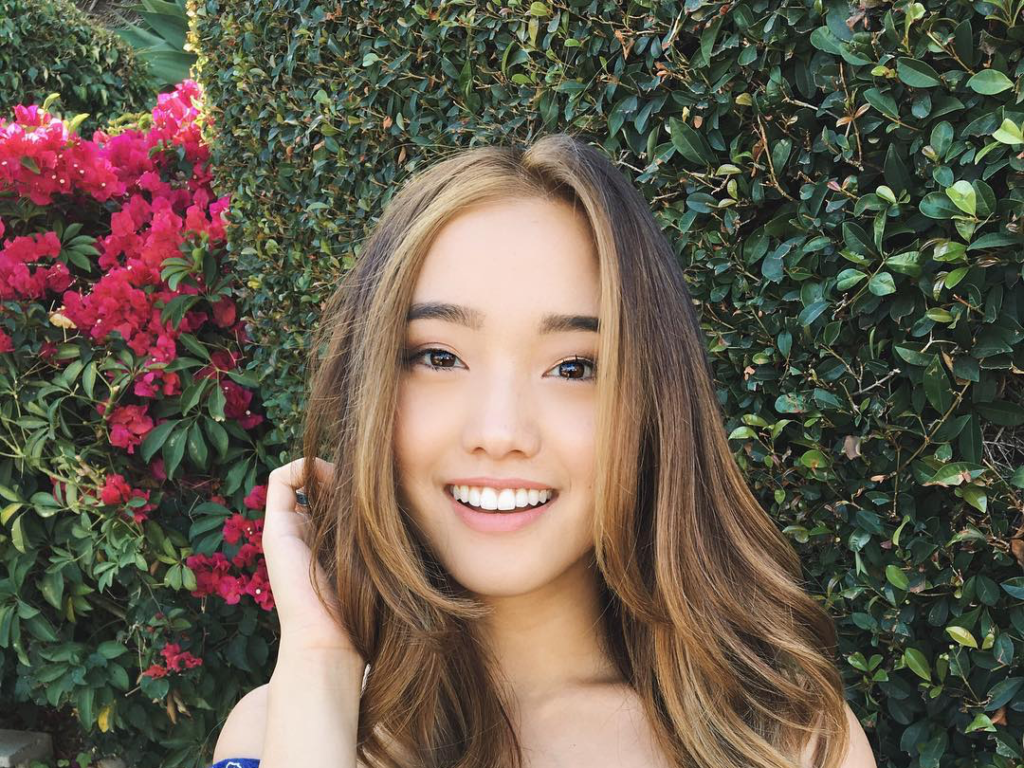 Website: https://www.imjennim.com/
Instagram: https://www.instagram.com/imjennim/
YouTube: https://www.youtube.com/channel/UCgWfS_47YPVbKx5EK4FLm4A
Twitter: https://twitter.com/imjennim?lang=en
Jenn Im, the Korean-American Videoblogging YouTuber and fashion designer, is a trendsetter and fashionista of choice to many. At 30 years of age, Jenn has earned so much fame as a fashion vlogger and designer. Almost 90% of her audience knew her through her YouTube Channel, which has more than 2.7 million subscribers (as of June 2020).
In 2017, Jenn Im featured in Forbe's top influencers in the fashion industry after she launched the Im Launched Eggie, a clothing line that started selling minutes after it went viral. She started her YouTube channel in 2010, alongside Sarah Chu. At first, the videos they created mostly focused on affordable fashion. She continued creating and uploading more videos on her YouTube Channel, and the channel had earned her more than 257 million views by the end of 2019.
Im has collaborated with tons of fashion and beauty brands such as Clinique, Levi's Macy's, and Calvin Klein. In 2016, Im worked together with the cosmetics brand ColourPop to release the makeup collection known as "Jenn Ne Sais Quoi."
10. Susanna Lau

Twitter: https://www.instagram.com/susiebubble/
Closing the list of the most influential fashion bloggers is Susanna Lau. Born in the United Kingdom to a Chinese family, Susanna Lau is a popular fashion blogger and British Journalist. Susanna masterly blends classic fashion with modern bohemian style to create colorful, edgy, and conservative styles for virtually any season.
Susanna Lau started her fashion blogging career in 2006, with the style Bubble as her central theme. The style attracted thousands of visitors daily, most of who were tend and more than 300,000 unique monthly users. Her Twitter handle was ranked 69th most influential in the Independent's 2012 Twitter 100 list. She earned the self-made queen of Independent UK fashion blogging badge following her massive Twitter following of more than 200,000 followers (as of June 2020).
In 2010, she was listed as one of the demi-celebrities that provided clothing modeling services and guides. In the same year, she was also involved in the launch of Google's Boutiques.com website. There goes the 10 most influential fashion bloggers to start following. Remember to also check them out on Facebook, Instagram, and Pinterest. There is so much to learn from their social pages.