It is interesting how authorities have influenced fashion and dressing around the world. From forbidden and permitted outfits, those that fiercely guarded valued cultures, to the outrightly out of this world excuses to tread on women and the marginalized, lawmakers have come up with weird laws that have been handed down generations. Interestingly, some laws are outdated, confusing, ridiculous, and others simply funny.
Well, they have in one way or another influenced the fashion industry. Today we highlight some bizarre fashion laws around the world that will leave you wondering just how they came to exist.
1. No heels no ruins (Greece)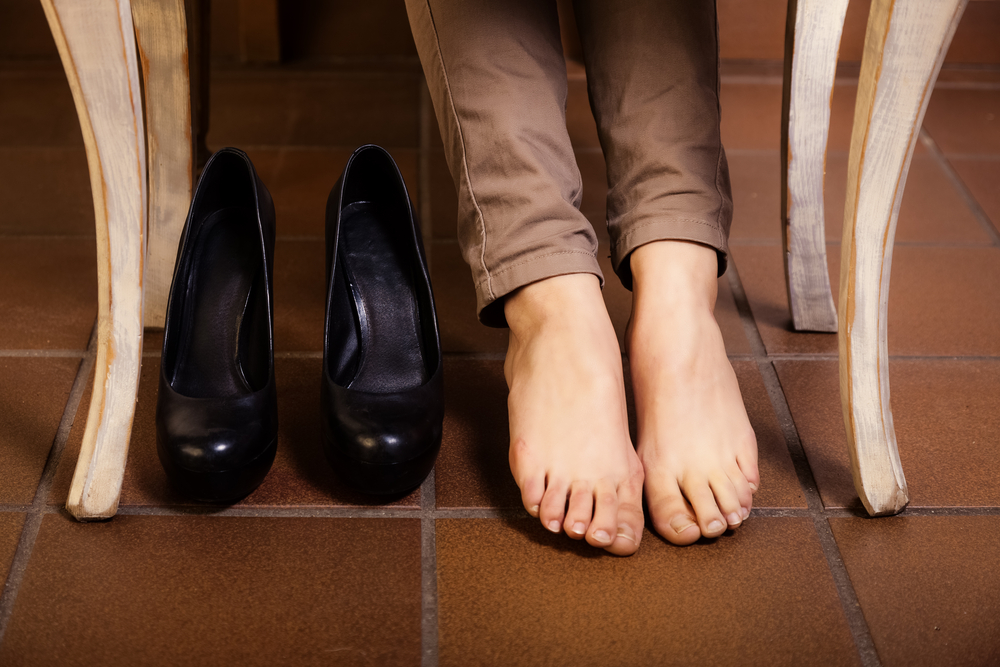 Out on a tour in Acropolis?
Strike your heelies off your checklist. Glamorous as they may look on you, Propylaea will certainly not welcome you in them.
Since 2009, it is illegal to have your sharp shoes on around any of the more than 2,500-year-old monuments because of the potential damage they can do to these sites.
Who tramps around such sites on heels anyway! A pair of flat, friendly-soled shoes is just enough for your visit.
2. Heel safety (Carmel-by-the-Sea, California, USA)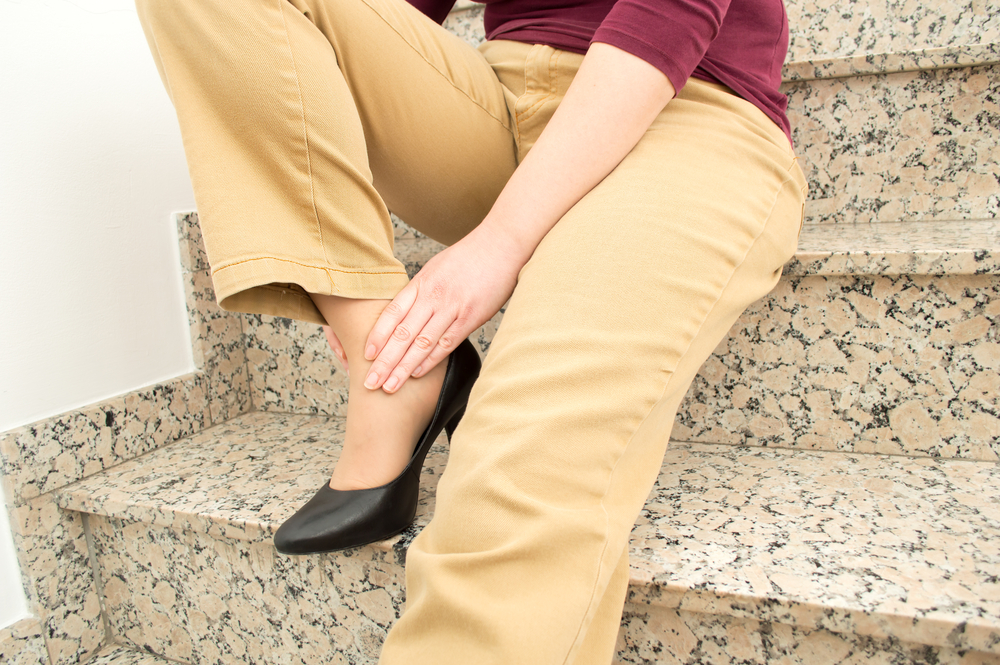 High heels can be fashionable until you find yourself in the ER with high heel related injury.
Because of the appalling statistics of such injuries, the municipality of Carmel, California took steps to protect the ladies by implementing a ban on high heels that are higher than two inches. This was in the 60s but the code still holds to date.
If you really have to, perhaps for your runway show, get a permit.
3. Cowboy boots for real cowboys (Blythe, California, USA)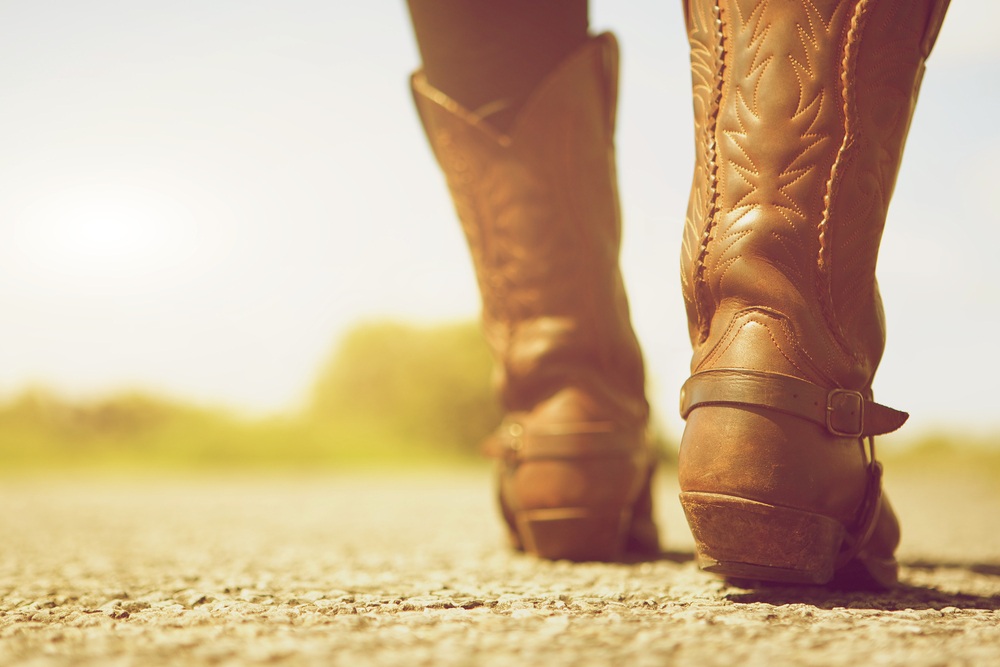 You heard that right.
You've got to be a real cowboy to own cowboy boots in Blythe city, California. This is the law, period.
How? You may ask.
By owning at least two cows.
4. Not the shiny patent pair (Cleveland, Ohio, USA)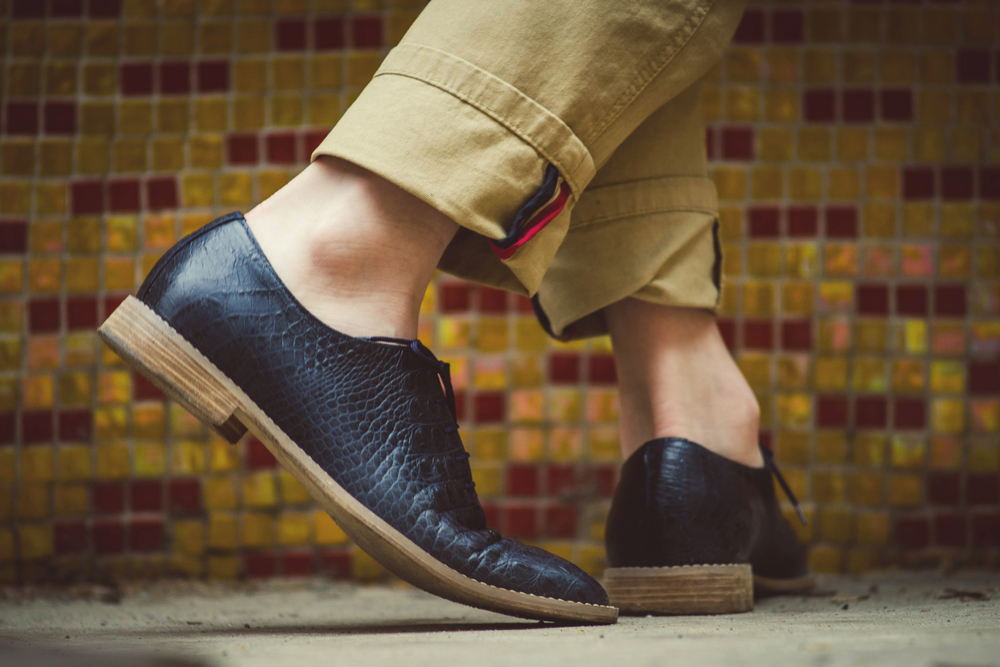 Well, men do get naughty but they can't get away with it in Cleveland, Ohio.
Here women are not allowed to wear patent leather shoes. It might just get their male counterparts busy checking the reflection of their innerwear on the shine.
5. Against noisy flip flops (Spain)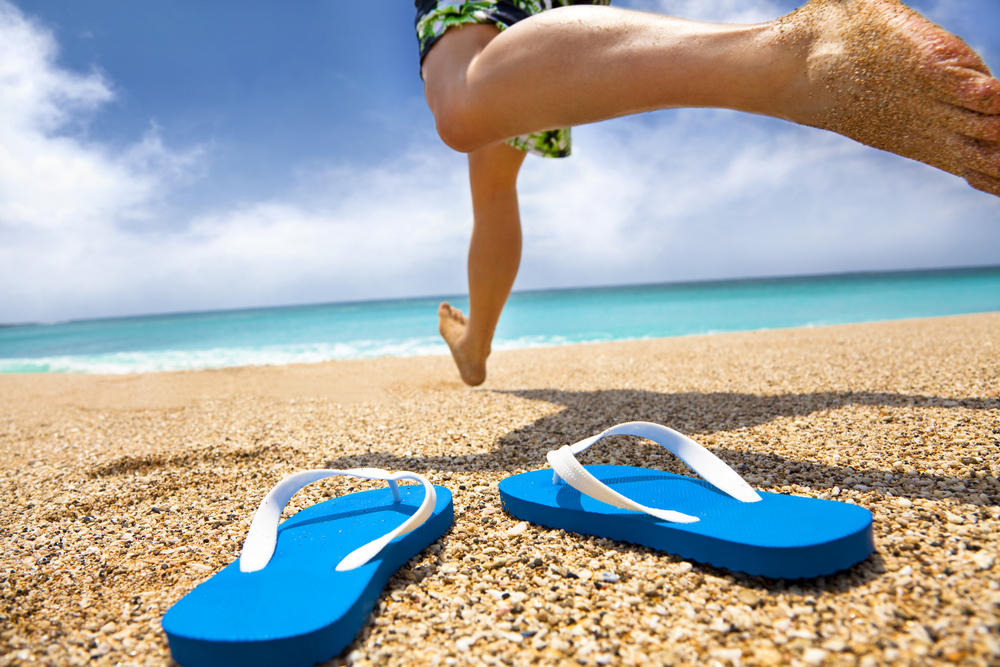 This is just one of those unbelievable public safety laws in Spain that attract hefty fines, €200 to be precise.
Driving while shirtless, barefoot, or while wearing flip-flops or any other shoes deemed 'noisy' is against the law.
Why?
Because you could get distracted by these self-created distractions and fail to control your wheels as required.
6. Of pregnant women and hats (Madagascar)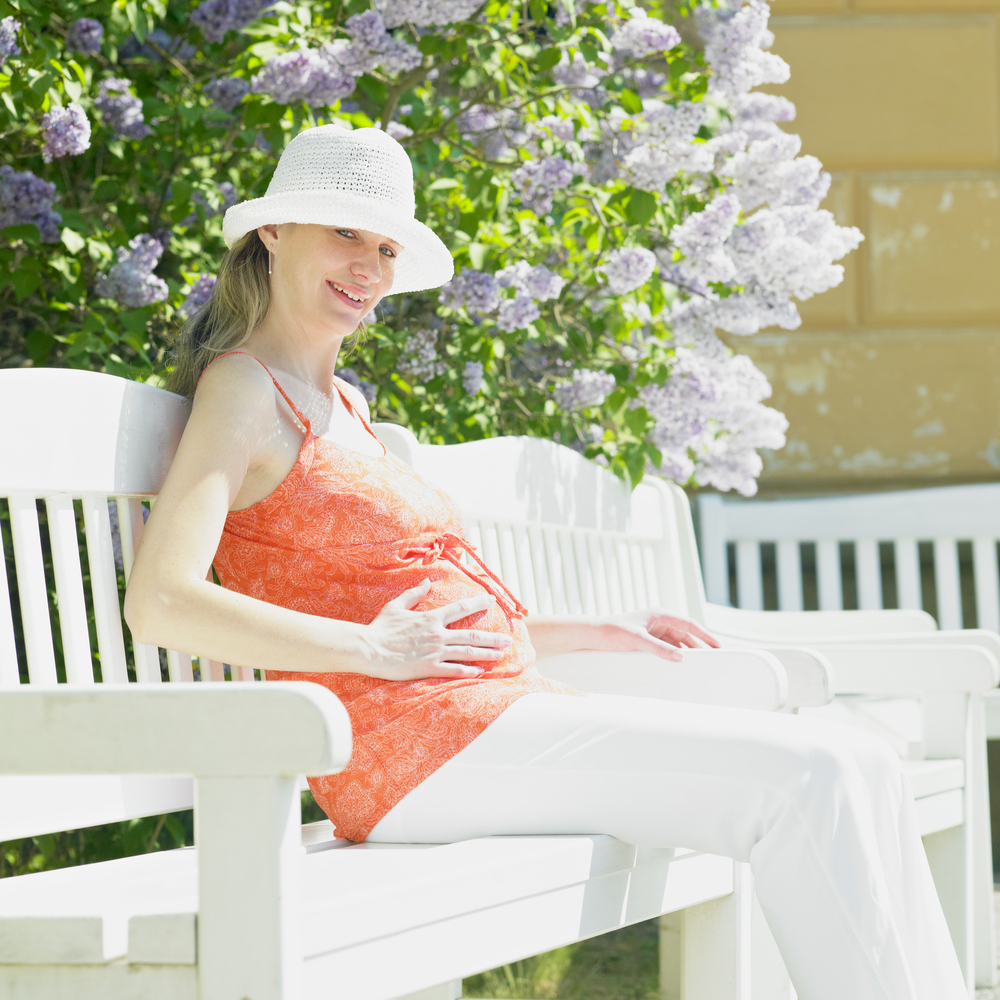 What's pregnancy got to do with hats?
Silly law this is but yes, it is illegal for pregnant women to wear hats in Madagascar.
6. Shoes don't sleep (North Dakota, USA)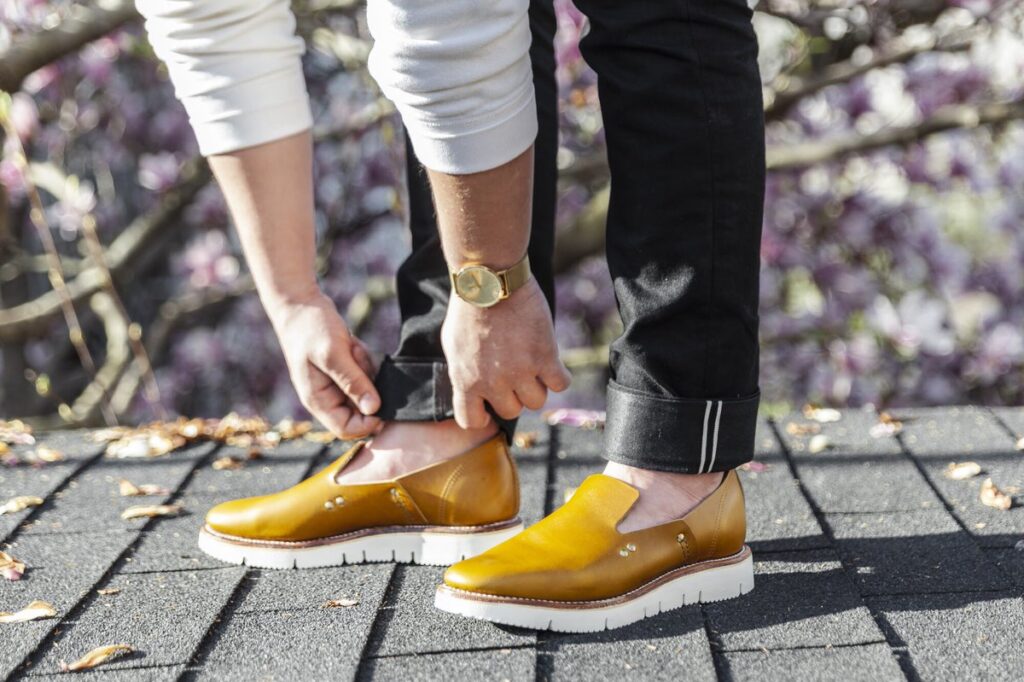 There are many reasons that could justify 'accidentally' falling asleep with your shoes on including hangovers after a night of indulgence.
In North Dakota, no reason is justifiable by law so don't get caught snoozing with your shoes on.
7. Top to toe black (Australia)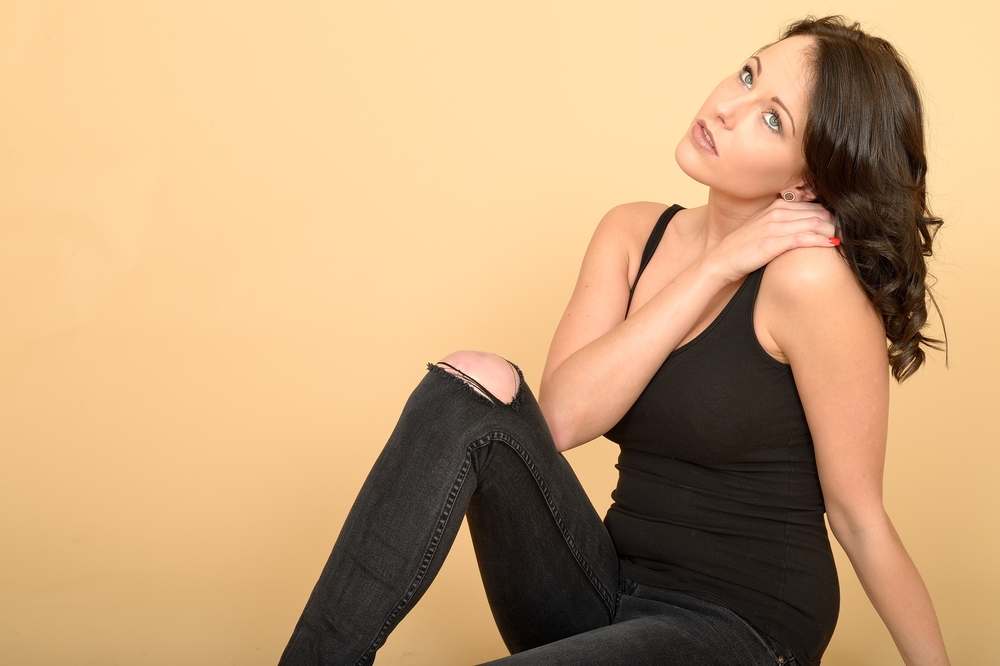 Australia has taken care of scares by outlawing an all-black outfit, felt shoes, with black make-up or a covered face.
This is a cat burglar's stamp.
9. Underpants enforcement (Thailand)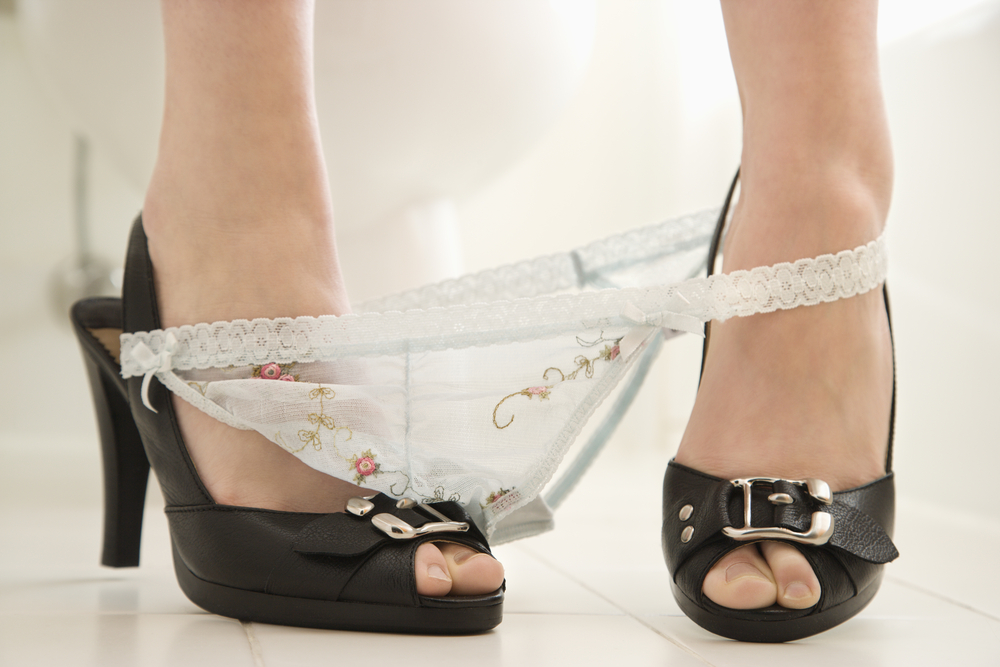 Which officer goes around checking underpants?
Well, law is law so don't get spotted in public without your undie in Thailand.
But we are yet to see anyone charged for not wearing underwear!
9. Kilts commando (Scotland)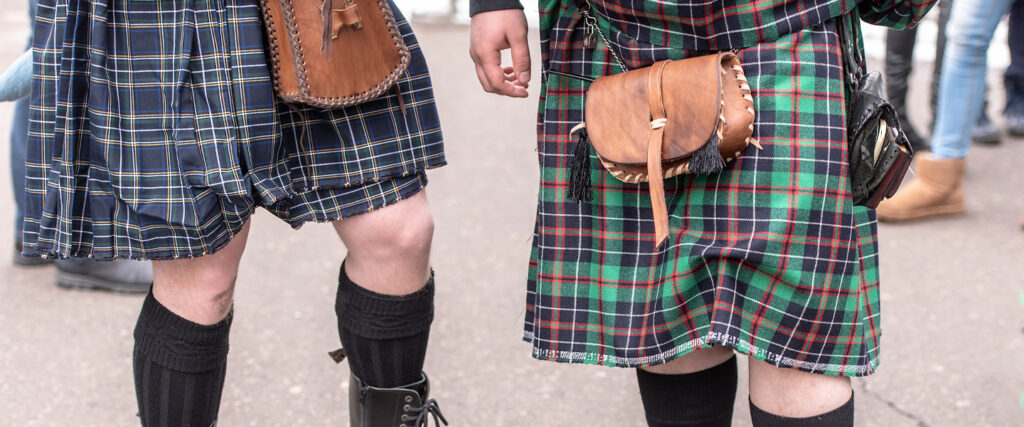 Wondering where the phrase 'going commando' came from.
Well, it has its roots in the Scots' traditions.
Traditionally, men were not to wear underpants under their kilts. Scottish and Irish dancers and sportsmen were however allowed to wear shorts under their kilts for obvious reasons.
All the same, it is not cast in stone. Some still don't wear any undies under their kilts, some do. It is a personal choice.
10. 16 yards full coverage (Charlotte, North Carolina, USA)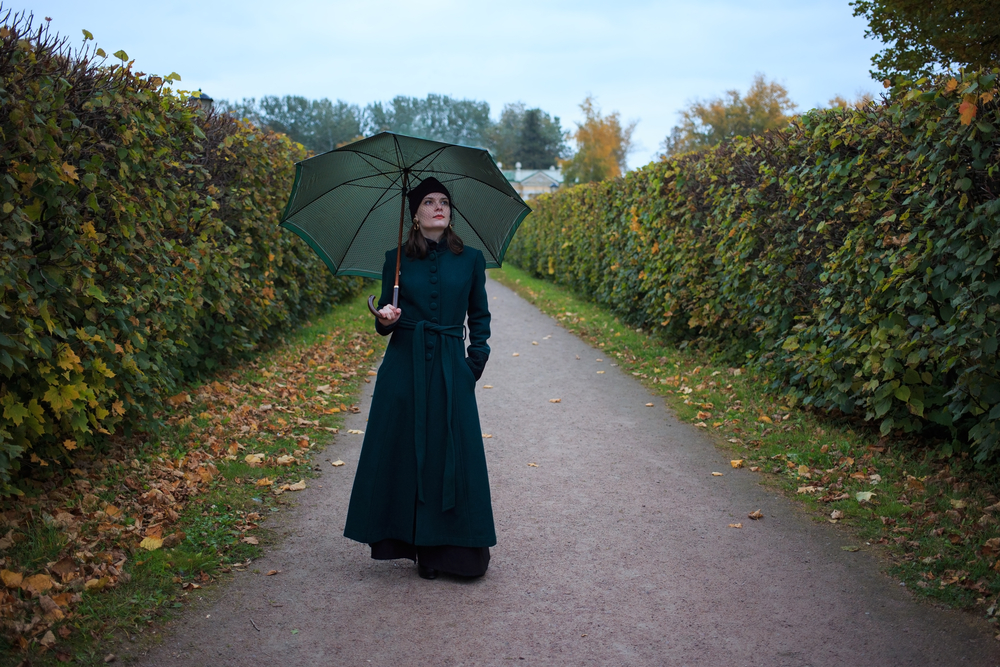 Women in Charlotte, North Carolina have learned to live with up to 16 yards of fabric covering their bodies, the weather notwithstanding.
Should you plan to visit this city, be in the know.
12. Camouflage? Not here! (The Caribbean)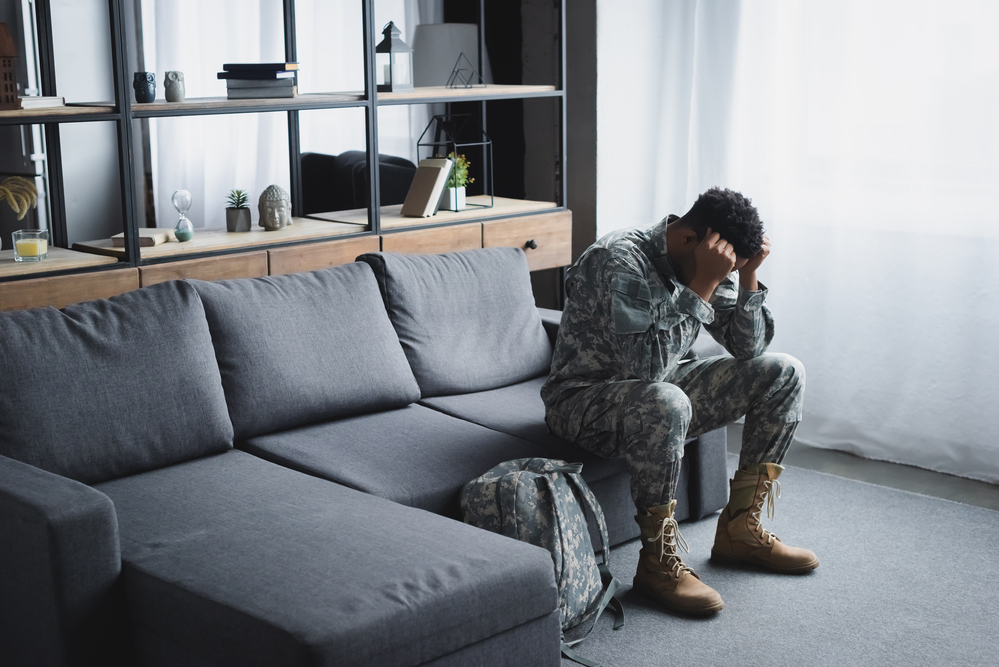 The Defence Act 2006 prohibits civilians from wearing any clothing made from 'disruptive pattern materials' used for making military uniforms. It is a recent law that has been enacted in most of the island countries including Antigua, Barbados, St. Vincent, St. Lucia, Bermuda, and Jamaica.
In other words, when you go to the Caribbean countries, don't hide behind camouflage. Simply enjoy basking in the stunning beaches of the island.
13. Armor in parliament (Great Britain)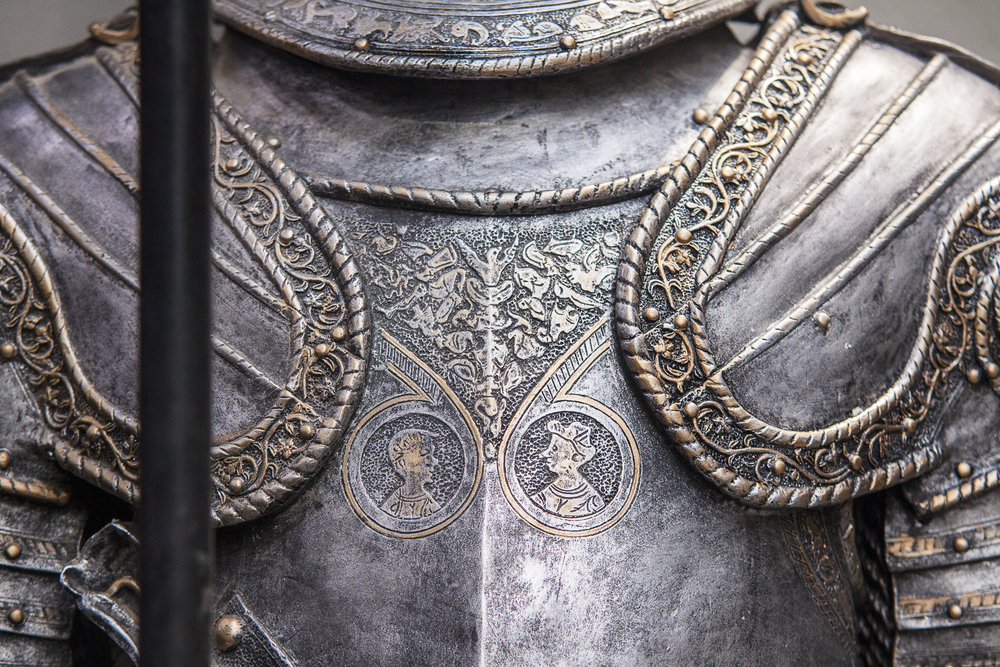 This law made sense back in 1313 when it was enacted. Not anymore.
No matter how out-of-fashion the armor suit is, donning it in the British parliament is still prohibited.
14. Strapless gown (Florida, USA)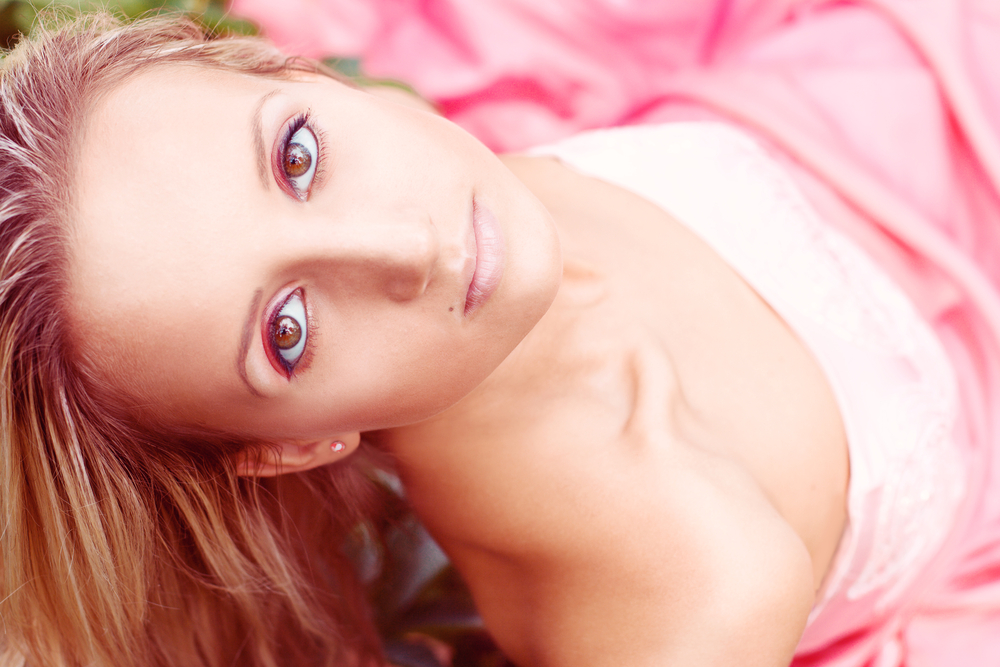 Wherever this law came from, it is now in the books.
Men do not wear strapless gowns in Florida, although you will not miss a few daring ones on Miami beach.
How about the sleeved ones if you have to?
15. Illegal fishing (Chicago, Illinois, USA)
Thinking of urban fishing? Chicago is the place to be.
However, since 1964 it is against the law to go fishing in your pajamas.
Stay in bed or go fishing but don't leave your house in pajamas to go fishing. You can't have both worlds.
16. You've got to love speedos (France)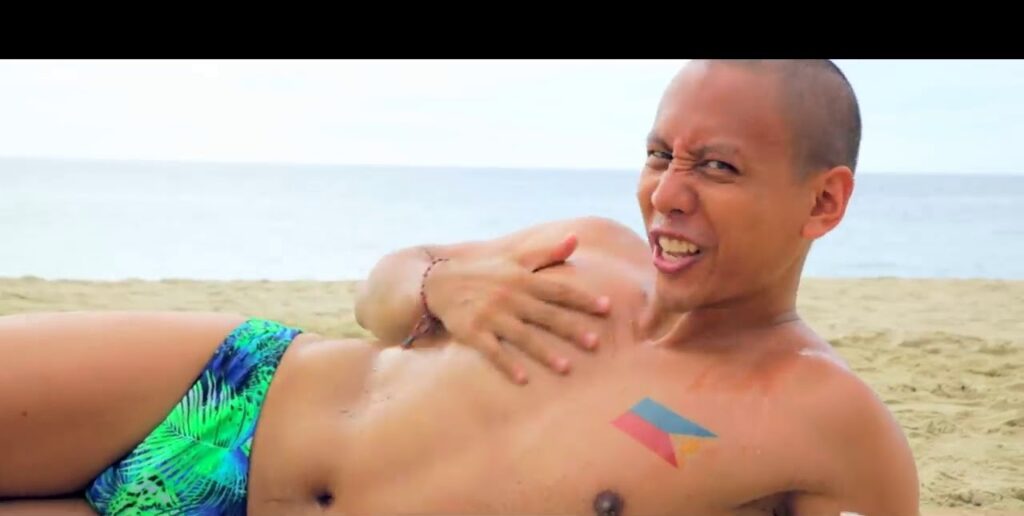 Speedos aren't really cool for all men but in France, men must wear speedos while at the beach.
This is because they are required by law to do so. The law forbids men from having loose swimming trunks, swim shorts, and the like at the beach for hygiene reasons.
17. Winnie Pooh's half-dressed (Poland)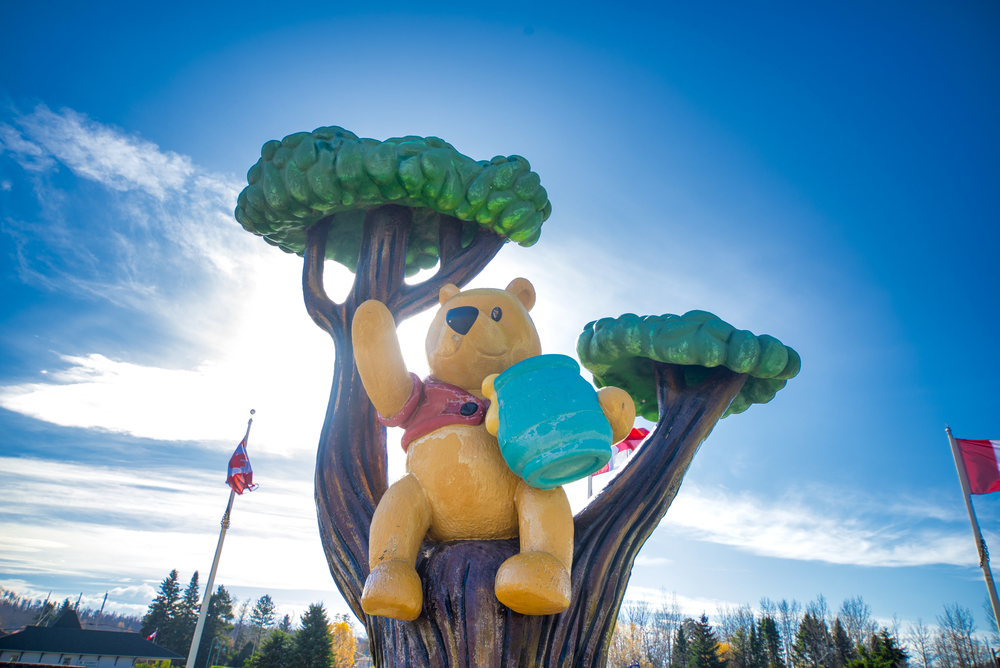 Poland banned Winnie the Pooh from its schools and playgrounds for being inappropriately dressed and a bad influence on the kids.
Remember to leave your Winnie the Pooh themed attire behind as you visit Poland.
18. No lace under (Belarus, Kazakhstan)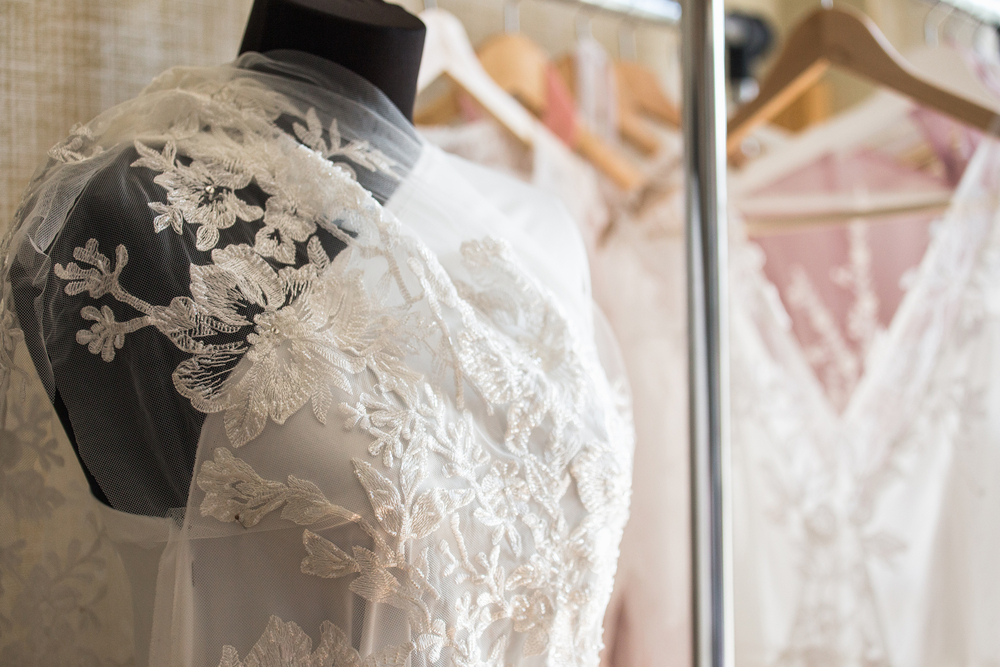 An absurdly caring law.
Authorities in Belarus and Kazakhstan understand too well the effect of wearing laced undies and laced clothes next to your skin.
They have gone a step ahead to ban undies but went a little slow on the body wear.
Typically you will not find any store stocking your stylish underwear but might be lucky with the other clothing.
Undergarments must be made of fabrics that contain at least 60% cotton.
19. Zoot suits unpatriotic (Los Angeles, California, USA)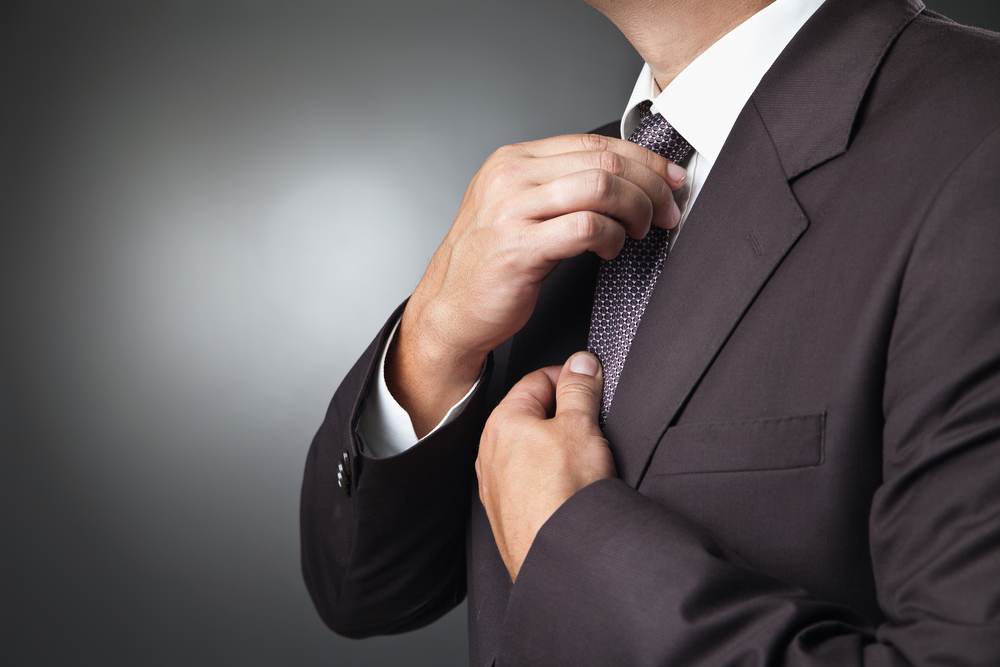 On the surface, it might make some little sense that zoot suits were considered unpatriotic and a waste of resources because of how oversized they were. Then, zoot-suits were all the rage among the young hispanics in the 40s. As such, they were labeled zoot-suiters.
However, this was the government's way of getting back at the young youthful Hispanics in LA who constantly got into fights with their white counterparts.
All the same, don't be caught wearing one in LA as the law against zoot suits still stands to date.
20. Fright hats (Saco, Missouri, USA)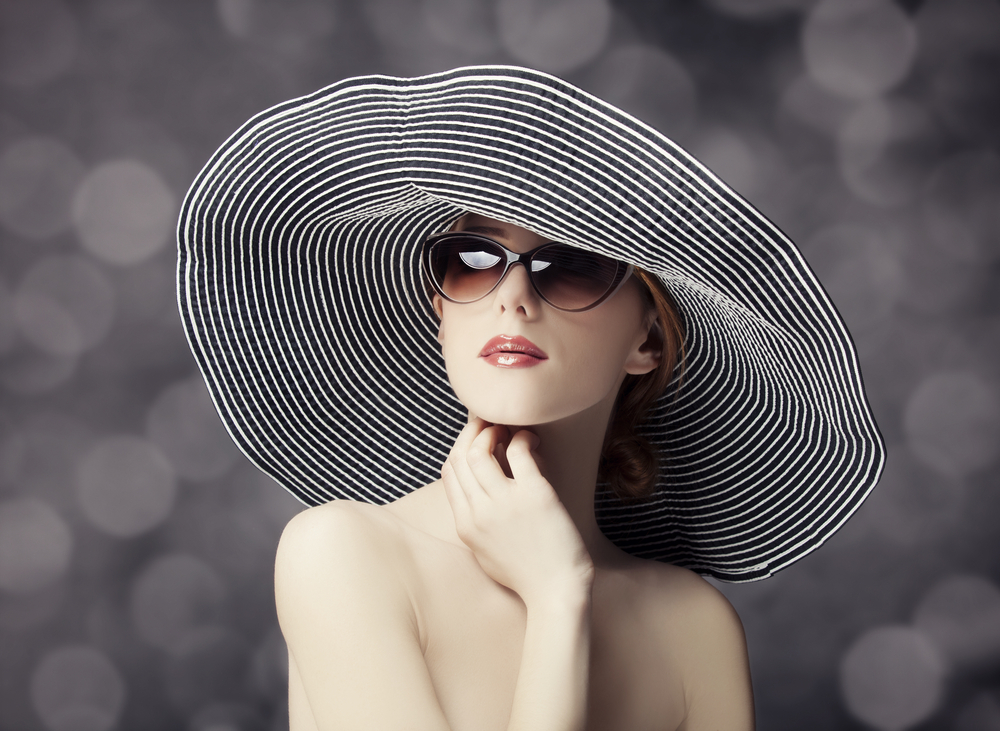 Seems like Saco, Missouri authorities mind the children, animals, and timid people.
It is illegal for women to wear hats that may frighten these special groups of people.
What we are left to wonder, why does this law target women, and what exactly is the definition of 'hats that may frighten'?
21. Robe driving (California, USA)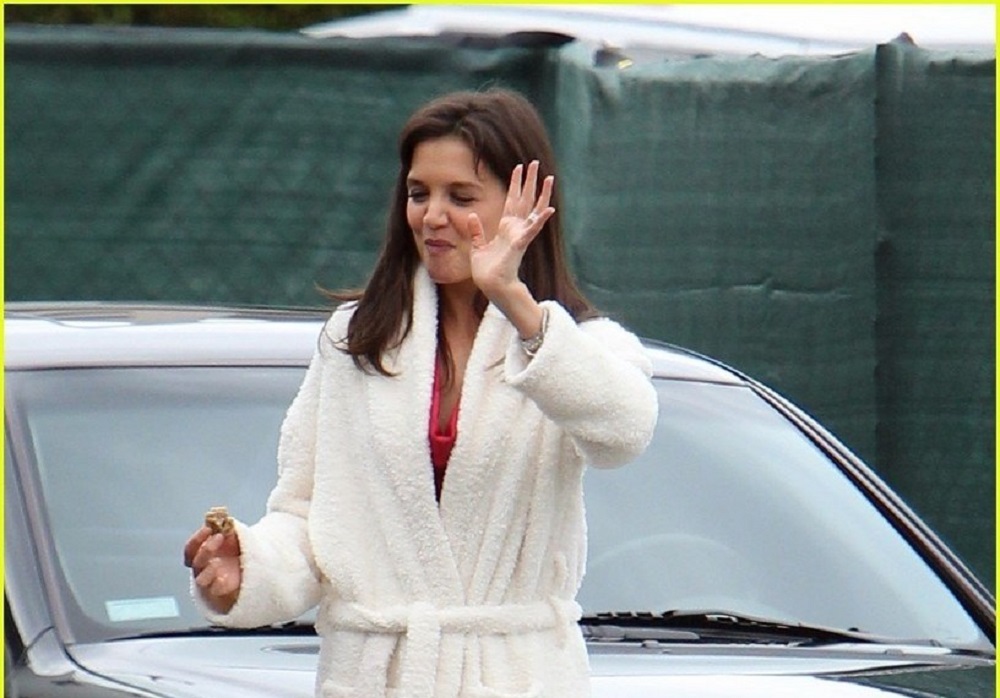 You may want to leave your bathrobe at home before you hop into your car to head anywhere. California laws do not allow driving while wearing robes and this could attract hefty fines.
22. Don't sling 'em low (Delcambre, Louisiana, USA)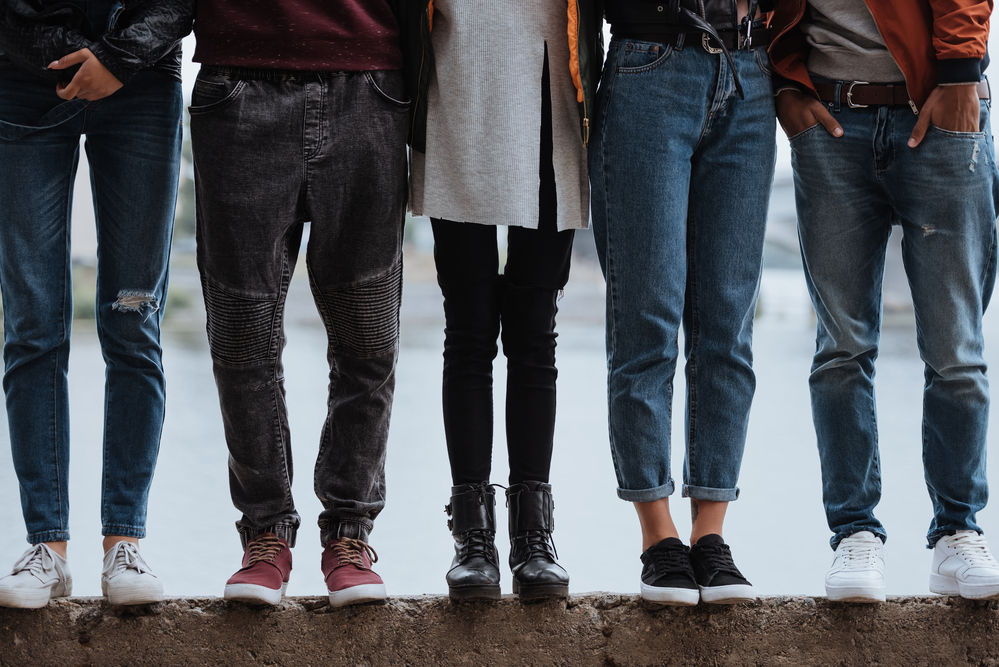 Six months jail term or $500 fine is how much Delcambre town in Louisiana authorities loathe pants that sag below the waistband of one's underpants. It is all about indecent exposure and sagging is a crime.
Sagging was the hottest fashion trend in the 90s when rap and hip hop. Whether this law was meant to target blacks is a question for another day.
23. Mismatched! (Carmel-by-the-Sea, California, USA)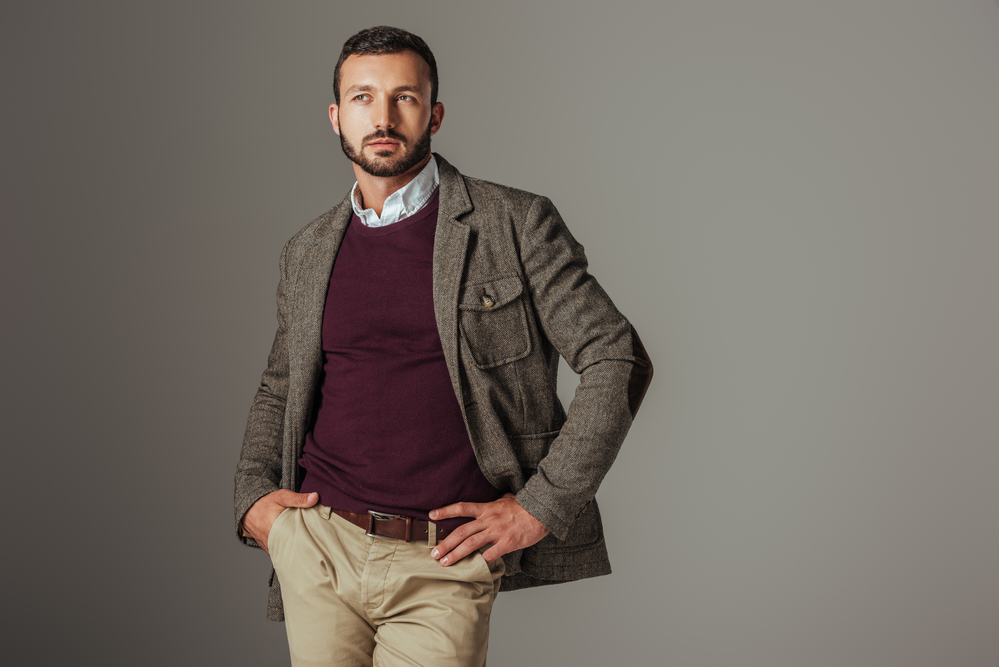 Visiting Carmel? Get some fashion sense. Why?
Because it is illegal for men to go out in public with pants and a jacket that don't match.
California must be the state with the weirdest laws in the United States.
24. Cross-dressing permit (Walnut, California, USA)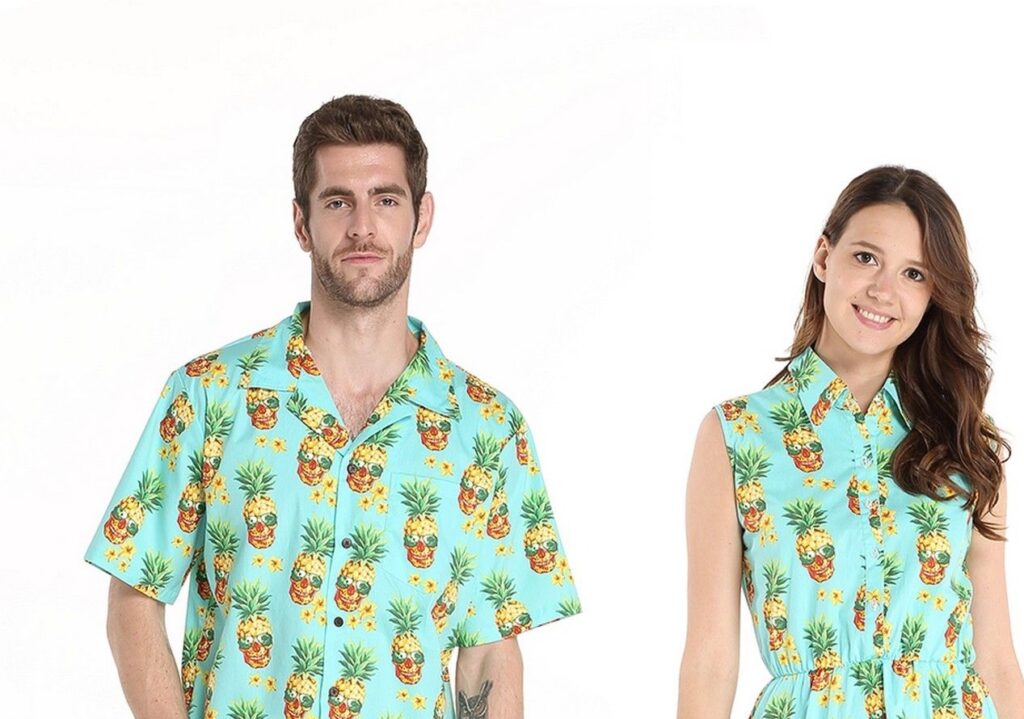 California at it again and this time in Walnut you shouldn't be seen walking around in an opposite-sex outfit unless you are ready to produce your permit.
This is according to Code 1959,4237. 1.
25. Respect for the Monarch (Great Britain)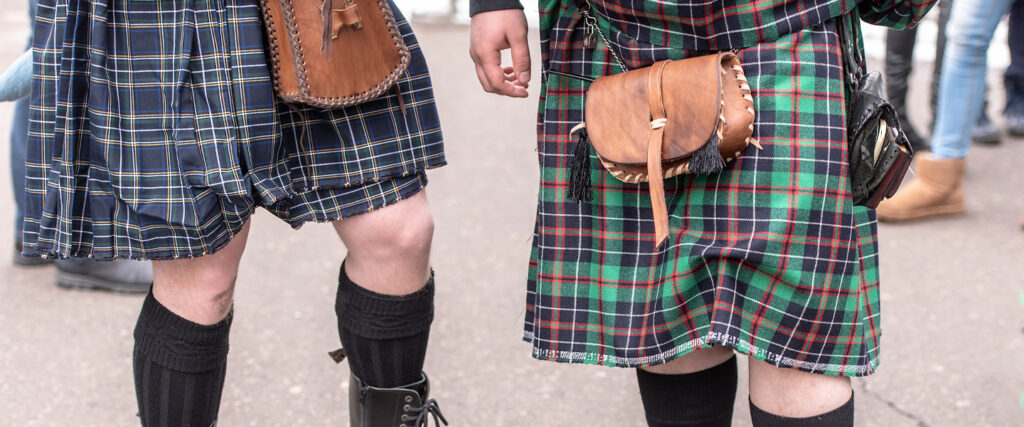 In England, if you are 100 yards away from the ruling Monarch, better have your socks on or risk arrest.
26. Skirts for men (Italy)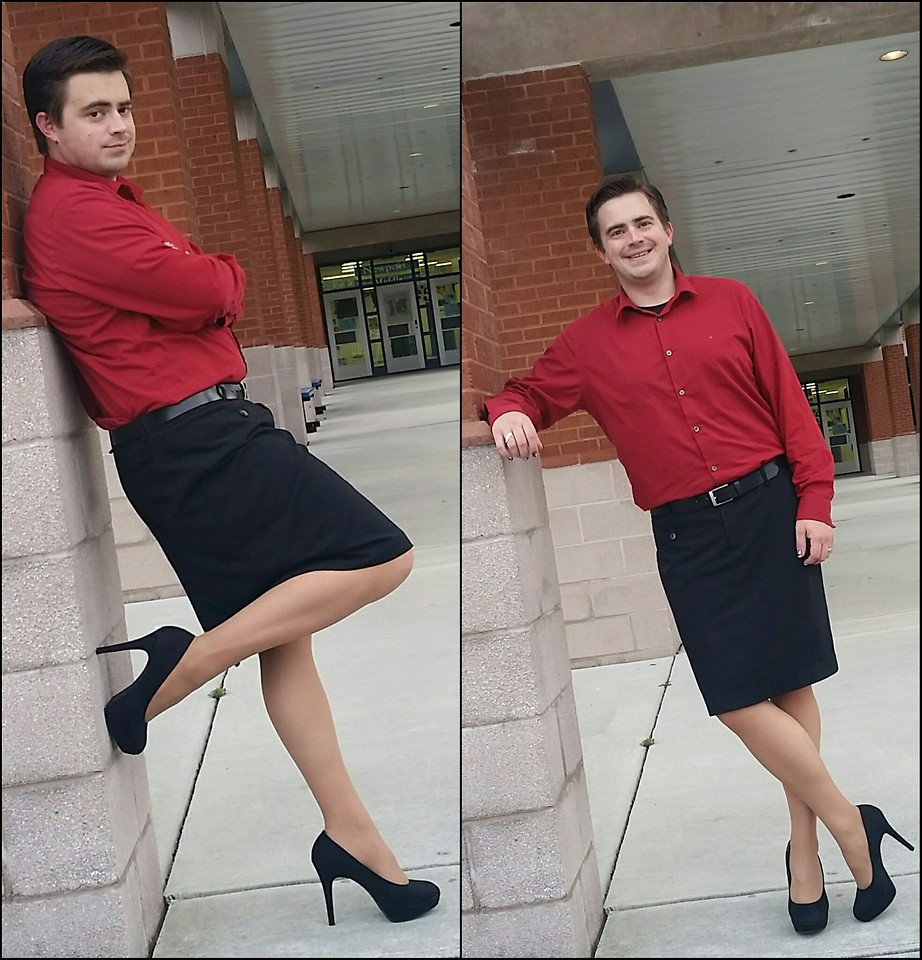 While anybody can wear pants, Italy has a law that stops men, Scotsmen or not, from wearing skirts, dresses, or anything women.
27. Don't see-through (Providence, Rhode Island, USA)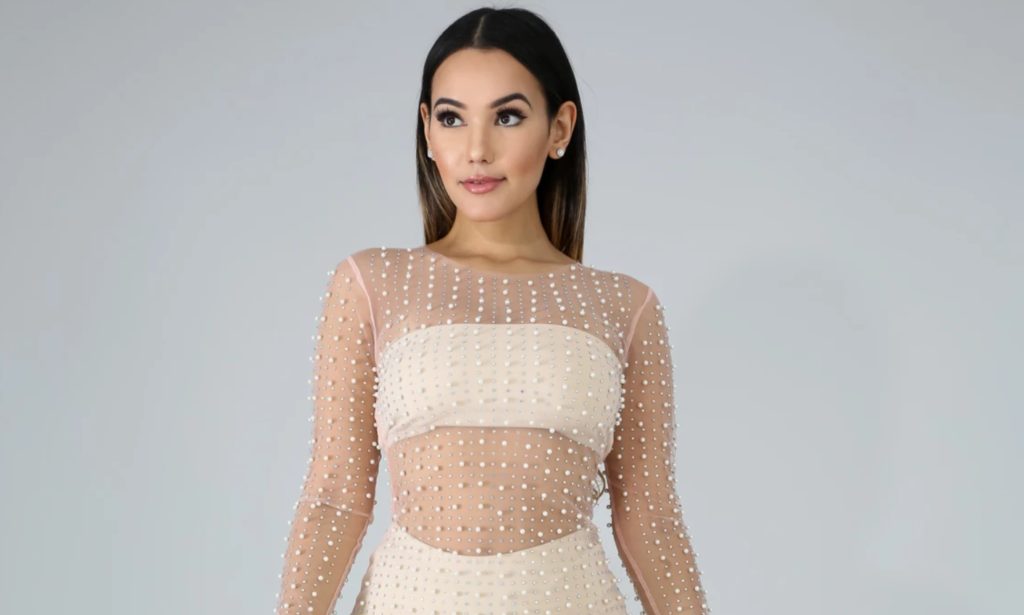 Providence, Rhode Island does have runway shows and Hollywood celebrities are welcome but certainly not in the semi-naked sheer outfits that make them look all so normal and stunning.
Here, it is illegal to wear transparent clothing.
28. And the craziest of them all! (New Mexico, USA)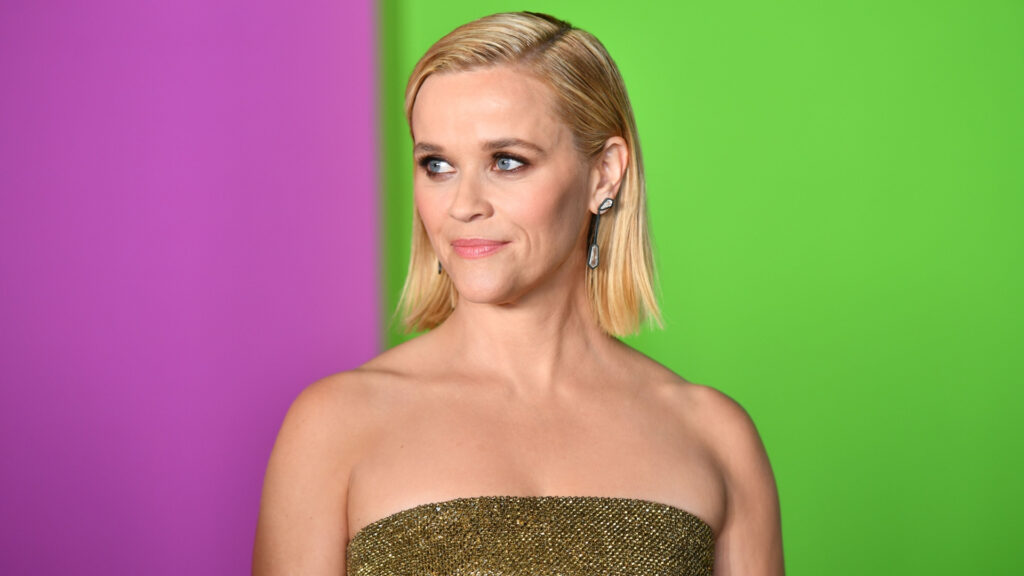 Just how is it okay for a woman to walk without her uppers in public and only cover the nipples!
Well, the law does allow this in New Mexico so go right ahead if it suits you.
29. No not cleavage (Castellammare di Stabia, Italy)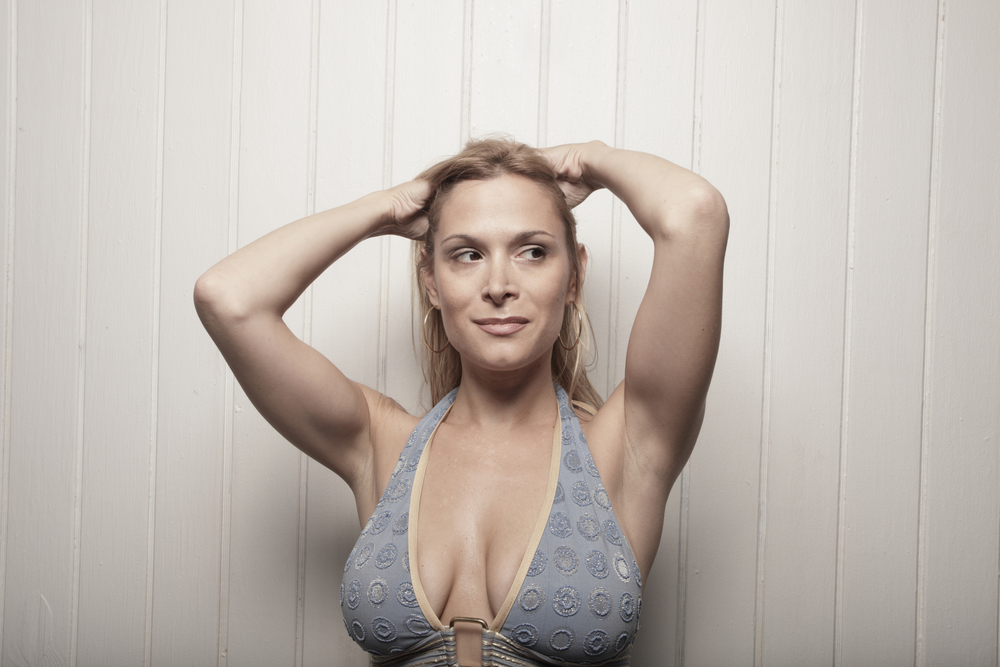 If you ever visited New Mexico, check your wardrobe again if you are planning on visiting Castellammare di Stabia, Italy. This is because exposing too much cleavage or wearing miniskirts in public can earn you fines.
Italians tend to be a bit reserved on their dressing and you will need to appreciate this.
30. Singing in swimsuits (Sarasota, Florida, USA)
Sarasota city Florida has banned singing in public in a swimsuit.
Shouldn't this law exclude singing at the beach?
Just stay safe and dress up well for your next karaoke performance.
31. Sunday after midday pants (Australia)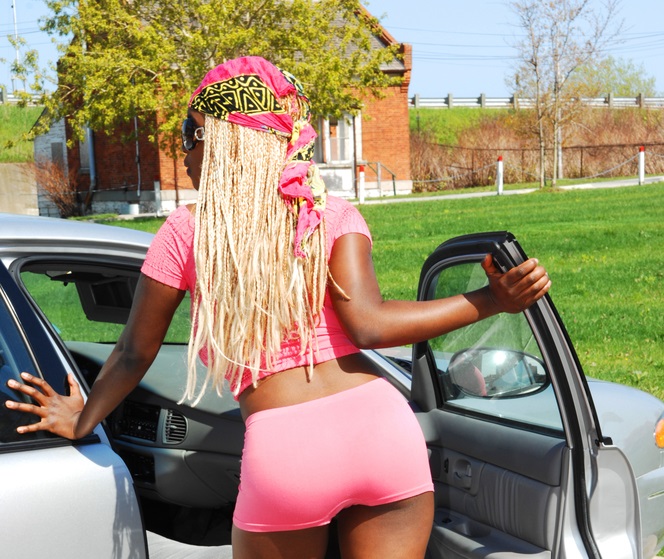 Don't even try to understand why and how this law came about. We only know that Sunday is a sacred day so you may want to remain in good books by not wearing your favorite pink hot pants after midday on Sundays in Australia.
32. Shirts on! (Thailand)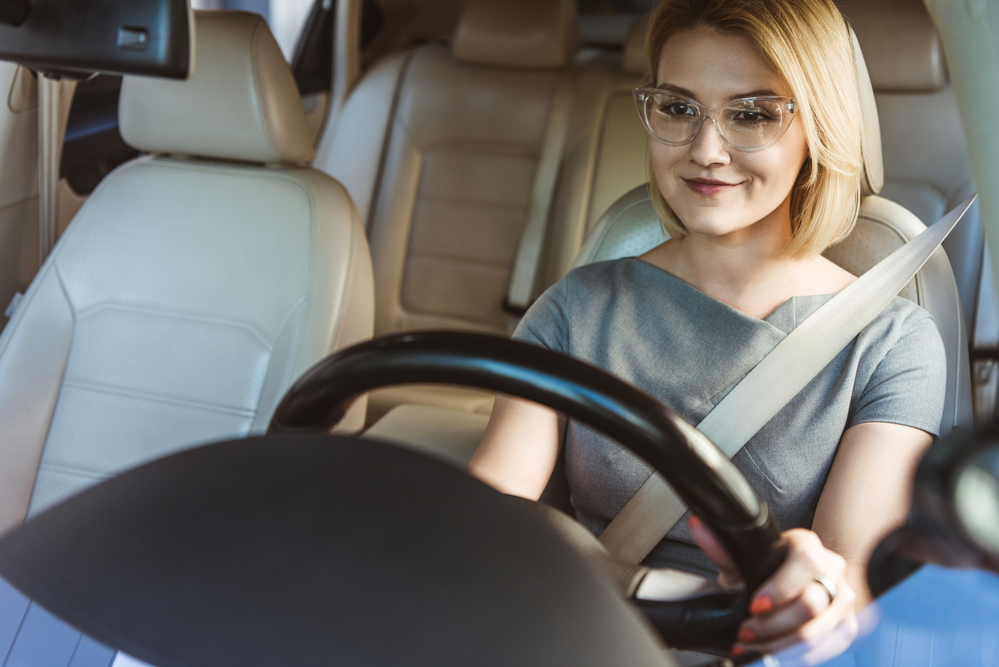 In Thailand, men must have their shirt on while driving. Think about how much distraction you'll cause to yourself and others driving around bare-chested.
Guess security always comes first, hence such weird laws.
33. Pants for women (Paris, France)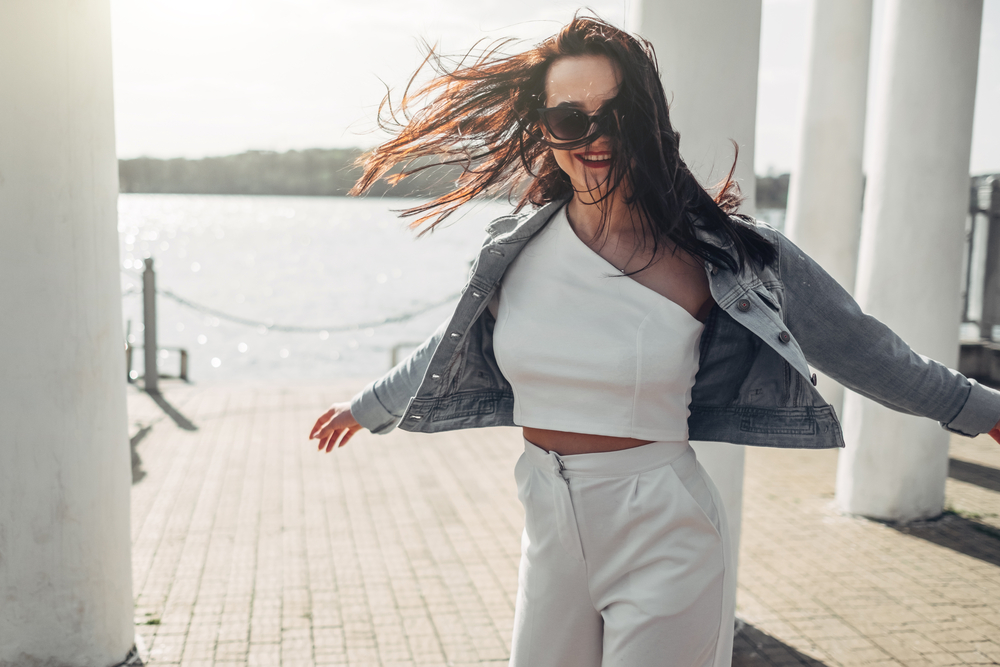 For a long time, women were not allowed to don pants in Paris, France. The reason, they will pretend to be men.
This is one law women fought so hard against and to their relief, was done away within 2013. Paris was not the only city with such unfairness against women. Tucson, North Korea, and Sudan also had this law enforced.
Conclusion
Whether these weird laws have shaped the fashion industry or not, we have come a long way. While some are still in force, others have been done away with, while still others are being enforced. These laws speak loads about the history and cultural values. Most importantly, they point out the diversity in various cultures of the world.