The need to implement sustainable production and consumption trends in the fashion industry is long overdue. Valued way over $2.4 trillion and utilizing an enormous workforce of more than 75 million people, the fashion industry is responsible for 20% of the global industrial wastewater contamination and 10% of greenhouse gas emissions. The estimated yearly monetary losses due to unrecycled and unused garments equal to nothing less than $500 billion.
The rising pollution figures and the ever-increasing costs of curbing such numbers have seen most fashion brands inventing sustainable trends to address the environmental, social, and economic prerequisites.
How fashion brands are going green?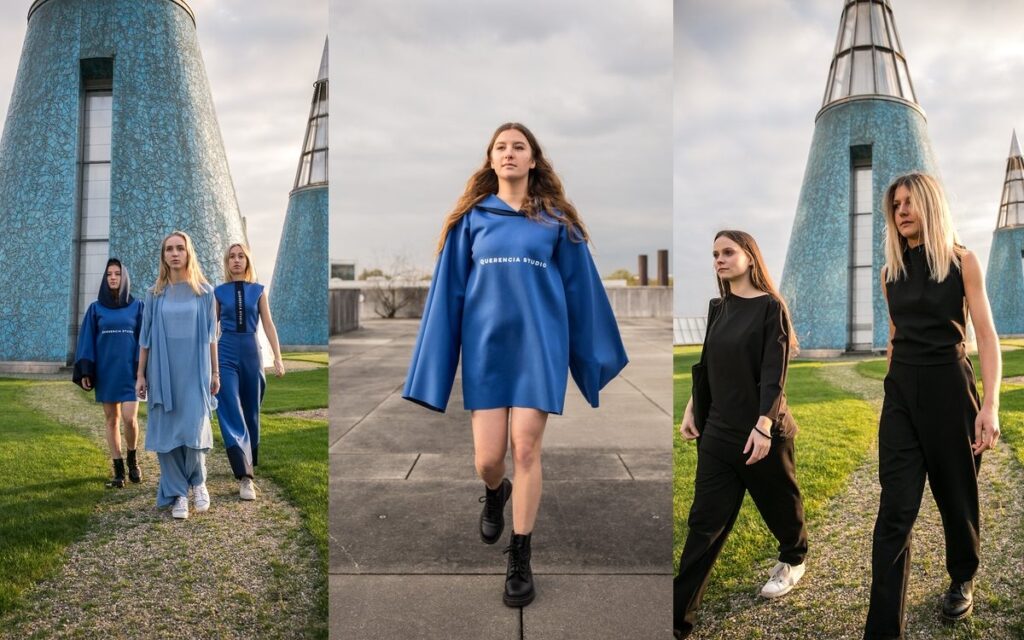 The gospel of business sustainability and biodegradability is so clear and infrangible such that every fashion brand has no choice but to heed to it. There is no escape route for fashion brands that want to triumph and maximize on the brimful industry profits.
In adopting sustainability, fashion brands are investing in eco-friendly processes that minimize the production of toxic emissions and maximize the product's useful life. So how can I optimize business sustainability? Here is how?
Capitalizing on the concepts of product reprocessing, re-creation, reuse, and repair. Reusing, reprocessing, and recreating fashion wears reduces the waste amounts ending up in landfills, ensuring a greener and sustainable business operations.
Proper and controlled use of natural resources. Fashion brands are tirelessly working towards minimizing the use of natural resources such as animals, ecosystems, water, land, biodiversity, and plants as a way to ensure business sustainability.
Optimizing the use of renewable energy resources. There is no better time to invest in renewable energy sources such as solar and wind than now.
The modern society wants sustainable fashion, but most of them are yet to adopt the sustainable fashion culture. Both apparel and footwear industries have ADOPTED the use of sustainable raw materials and eco-friendly manufacturing processes to ensure increased products' useful life and minimal waste. Customers are also falling in love with the sustainable fashion, with the primary buyers being those within the generation Z and millennials bracket.
How to tell if a fashion brand is sustainable?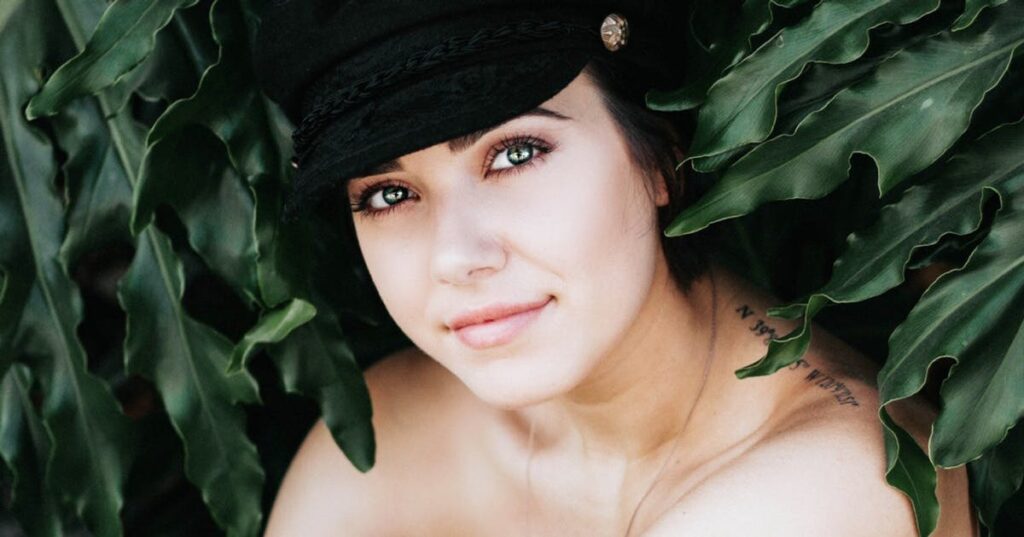 The business sustainability gospel has reached its climax, attaining the largest following ever and with more subscribers than ever before. The voice is loud enough to awaken even the dumbest of business owners, while the tone is customized to voice out the message in the most moving way possible.
We've no choice but to join the bandwagon and sing to the tune of the fashion brands and manufacturers. Here is the easy way to tell if a fashion brand is truly sustainable and is preordained towards achieving a sustainable operation.
Donations to charity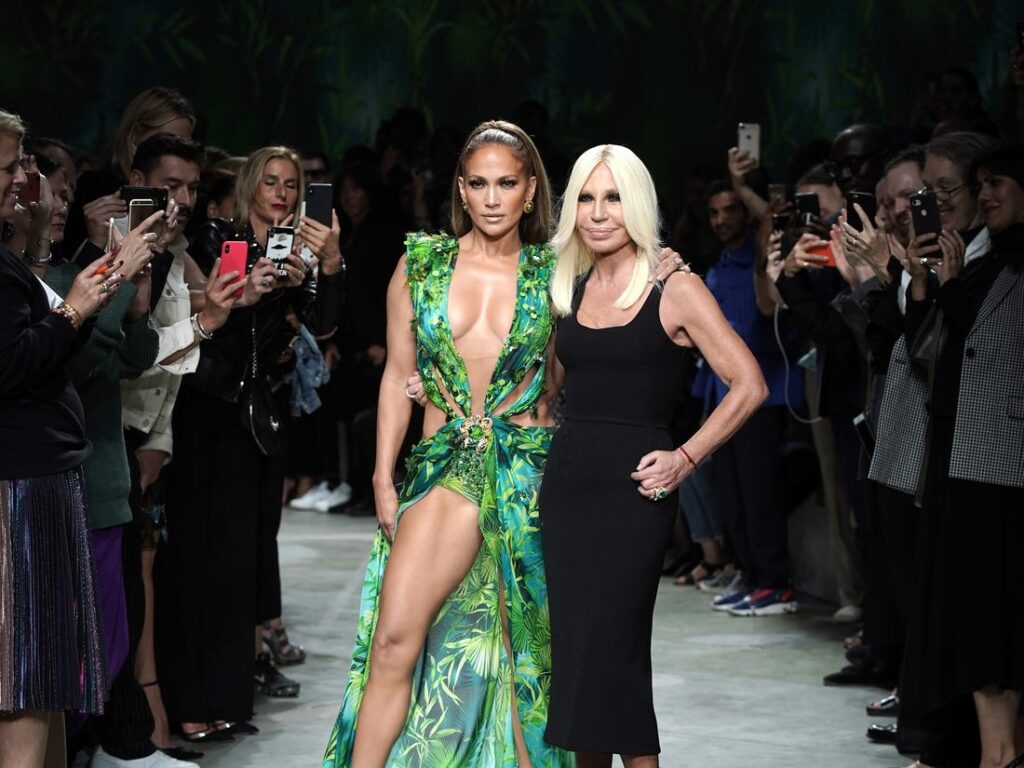 One way to gauge a fashion brand's orientation towards sustainability is by checking how much they donate to green organizations. Most fashion brands dedicate a percentage of their profits towards the growth of eco-groups such as the World Wildlife Foundation and Greenpeace. A good example is reputed skincare brands that give out some of their earnings towards educating beekeepers about beekeeping to help save bees.
Most trusted fashion brands donate money to eco-friendly organizations to ensure they can implement and sustain fashionable and sustainable trends that could improve human lives without negatively impacting natural resources.
Eco-friendly textiles and ingredients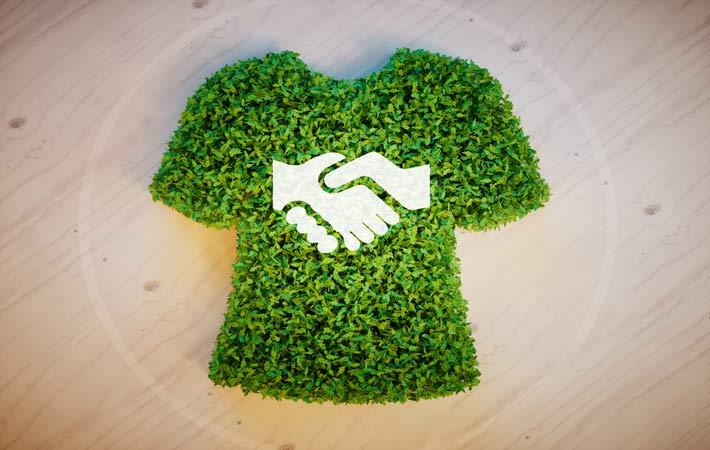 How sustainable a fashion brand is can also be measured through the eco-responsiveness of the ingredients and textiles they use. The most effective way to tell if a fashion brand is responsive to sustainability is by checking how ardent they are in using natural fibers that are free of synthetic chemicals and harsh contents in their product manufacturing processes.
We can never be surer of our skin safety and health than when using products made of essential oils and natural ingredients such as argan, aloe Vera, and shea butter. Using fashion products that feature these ingredients is a sure way to guarantee that you've chosen a product with strong healing properties.
Fashion brands are now offering high-quality and all-natural products made of natural textiles such as hemp, organic cotton, and Tencel. Other products are manufactured of genuine organic synthetic fibers such as spandex, polyester, and micro-plastic.
Fair payments and trading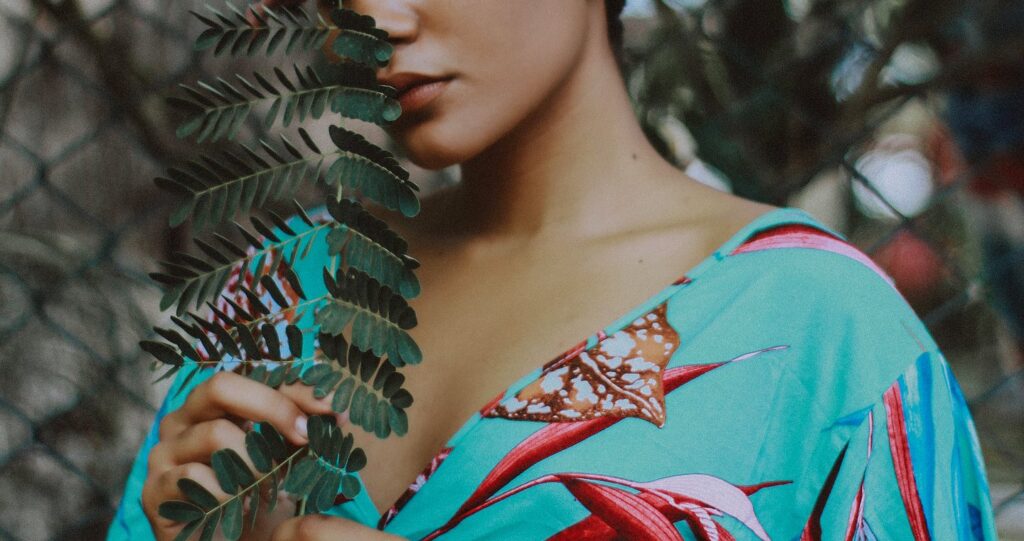 A fashion brand's sustainability is also determined by how fair the brand is in paying workers. It's logically impossible for a fashion brand to be sustainable if they don't pay workers fairly. Not paying employees fairly is one way of taking them for granted, which is naturally unverifiable.
So many garment workers live below average lifestyles, not because they don't work but because they are paid below-average wages. Yes, they contribute towards the intended fashion sustainability, but they don't gain anything from their contributions.
There is no way a brand can be considered transparent if it doesn't pay its workers well. Paying employees above-average wages is one way to determine if a brand is devoted to ensuring fair-trade practices and the sustainability of the relationships between the workers and the brand. Only fashion brands that pay workers well and treat them with integrity can be considered principled and sustainable.
The most effective approaches for fashion brands to achieve sustainable value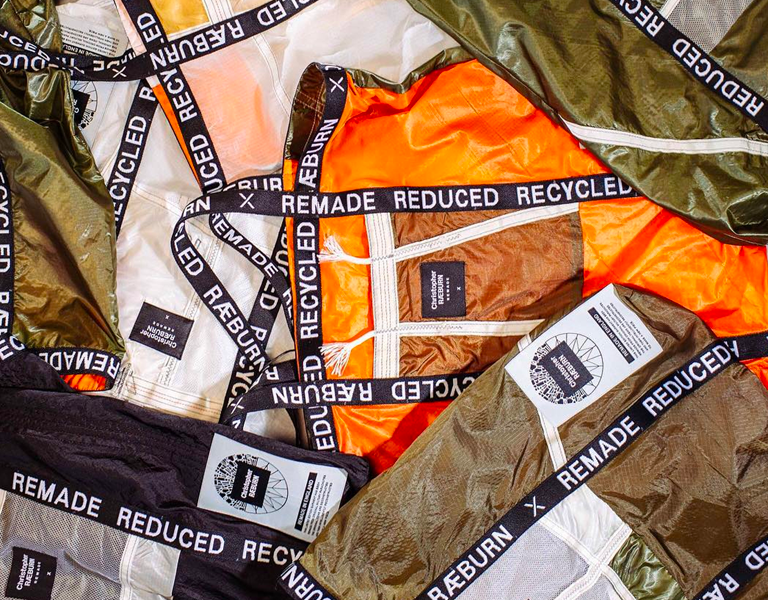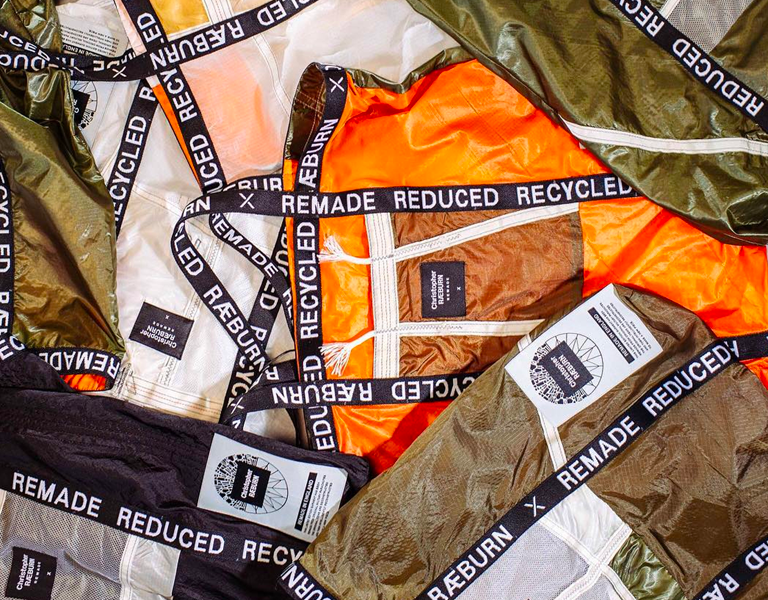 Creating a scalable plan is one effective and sustainable way to achieve value sustainability among fashion products, the planet, and consumers. Different, trusted fashion brands use different fashionable technologies to achieve sustainable value. However, there are only a few true-and-tried technologies that guarantee optimal results when it comes to triggering optimal success in achieving sustainable value in the fashion industry.
Make the supply chain sustainable and value-oriented—your fashion brand should be oriented towards benefiting the planet and the people. Examine your brand's current and expected progress so you can modify the manufacturing processes and change your suppliers for the betterment of your business sustainability.
Reevaluate the current and potential market conditions—reevaluate the current market conditions for your fashion brand. Check out those certifications and current and future standards in your target fashion market. Also, evaluate the international and local demands targeted towards sustainable value addition to your brand's orientation. Don't be too mean not to assess your target customer groups' intended demands that relate to your brand's sustainable value orientation.
Create a sustainable plan aimed towards adding sustainable value for the planet and your target customer groups. Take time to outline the core objectives and goals of your brand that have a direct link to sustainable value for your company's intended success. Come up with plans that integrate well with your company's sustainable goals so you can turn your proposed plans into profit converting metrics.
Assess and quantify the suppliers and fashion manufacturing processes. Starting with low-end processes and techniques so you can scale them up to improve your business profitability. Work on redesigning your products to achieve predetermined perquisites. Consider working closely with suppliers so you can come up with unique innovations and supplementations that could make the products more innovative and client-oriented. Modify the supply chain processes, ensuring you make them profitable to your brand, the suppliers, and target clients.
Modify your website and processes towards optimized success. Every fashion brand in the modern-day era has a website. The success and progress of any fashion brand are dependent on the sustainability and value-addition of the website. You can't just market your fashion products in an average designed website and expect to achieve optimal sustainability and success.
Can fashion brands really achieve sustainable value?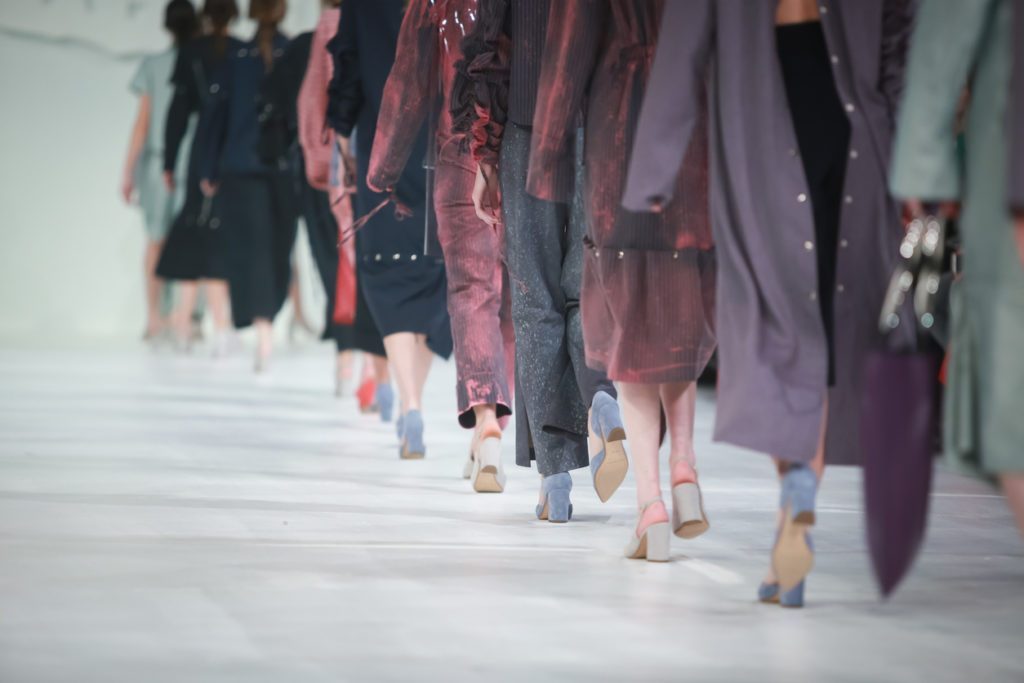 The fashion industry has not benefited so much from the ever-growing trend of ensuring optimal sustainability. Based on 2018 evaluation statistics, most apparel and accessories brand lost so much into poor sales. While sustainable trading craze has been around in the fashion industry for decades, the success trends haven't been so appetizing.
As a matter of fact, most luxurious and extravagant fashion brands have been on the losing end ever since the invention came into existence. The desire to make profitable amends to ensure fashion brands optimize success and minimize losses has been blazingly hot since the beginning of the 20th century. However, brands such as McCartney, Gucci, and Hermes haven't been relented in devising sustainability strategies to ensure profitability to both the brands and the clients.
Despite all the hype and contributions towards ensuring sustainability in the fashion industry, consumers are yet to feel the impact of the strong orientation towards business sustainability. That's true since what most businesses are implementing in the form of sustainability doesn't match what consumers consider sustainable.
Conclusion
Every year, hundreds of thousands of clothes end up in landfills, the reason most fashion brands have been looking for innovative and sustainable ways to minimize the amount of waste disposed of. It's quite amazing how top brands and retailers have adopted efficient and sustainable approaches to ensure proper inventory accuracy and minimal waste disposal.
The advanced technology has played a great role in ensuring an optimal stock accuracy of more than 98%, which has greatly affected business sustainability. Top fashion brands are now using top technologies such as item-level RFID to ensure efficient inventory management, which enables retailers to achieve higher inventory accuracy and minimize issues with bloated stock.